Uber Expands With 'Explore' Feature, Offering Tickets, Reservations And More
Uber announced Tuesday that it will be debuting an "Explore" feature, allowing customers to buy tickets to music venues and make restaurant reservations.
The "Explore" feature will be available to Uber users through a tab in the application and will be available today in more than a dozen states. According to CNBC, it will exhibit a list of categories that include music, nightlife, art, food, drink and more. It will also give users individualized advice on where to go based on where they have been to previously.
The company will also provide up to 15% off rides depending on what is popular around you, but no more than $10.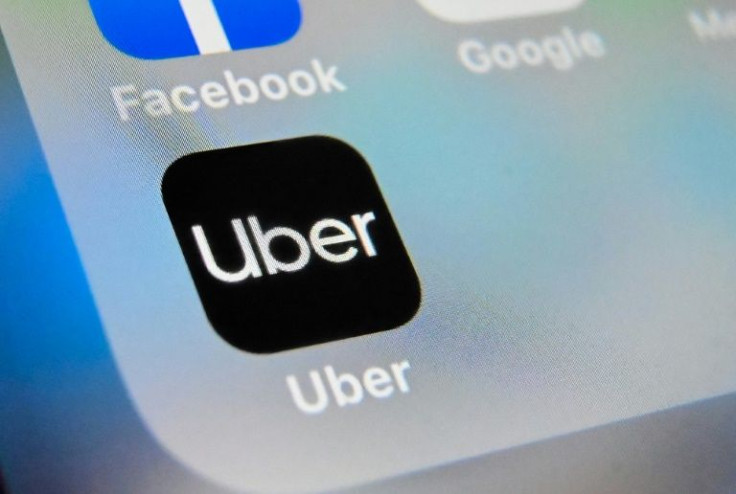 "Today, we're live in 14 U.S. cities across the U.S. [Atlanta, Chicago, Dallas, Houston, Los Angeles, Memphis, Minneapolis–St. Paul, New Orleans, New Jersey, Upstate New York, Orlando, San Antonio, San Francisco, Seattle] and one international city [Mexico City]," product lead for Uber Explore Adib Roumani said in a statement. "Keep an eye on your app – we plan to expand Explore to more cities in the coming weeks and months, along with more event opportunities and experiences offerings."
© Copyright IBTimes 2023. All rights reserved.