Uber To Seek Stay In Drivers' Class-Action Suit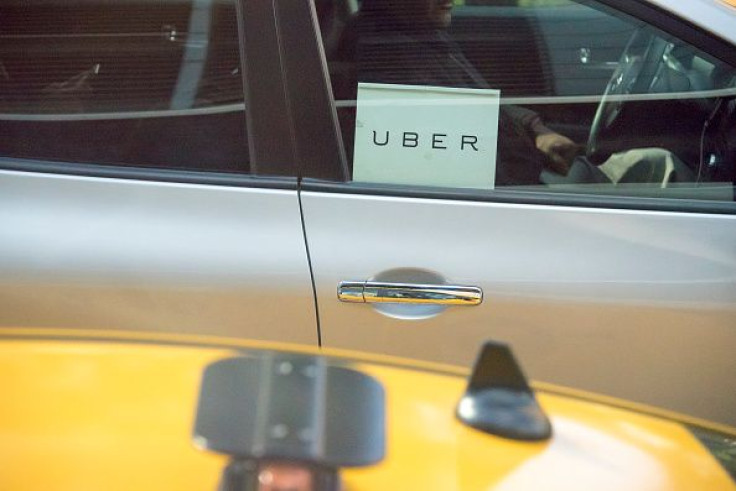 Uber Technologies Inc said on Wednesday that it would ask the U.S. Ninth Circuit Court of Appeals to put on hold all proceedings, including a trial, in a class-action lawsuit filed by its drivers over their employment status.
The announcement came a day after U.S. District Court Judge Edward Chen denied the ride service's request for a complete stay in the closely watched case.
Uber's push for a stay from the appeals court came after Chen earlier this month issued an order expanding the number of drivers who could join the class-action lawsuit.
Uber said in court papers that Chen's order could add more than 100,000 drivers to the class despite their agreements to arbitrate claims individually.
Drivers who sued Uber contend they are employees and should be reimbursed for expenses, including gas and vehicle maintenance. The drivers currently pay those costs themselves.
The results of Uber's legal battle could reshape the on-demand economy, which is built around Internet companies serving as marketplaces matching people who provide a service with others looking to pay for it.
Chen said on Tuesday that he would put off entering a final judgment on his Dec. 9 decision expanding the class until Uber's appeal of that decision was resolved, but he said he was determined to keep the trial on track. It is now scheduled to start on June 20, 2016.
The case is Douglas O'Connor et al v. Uber Technologies Inc, U.S. District Court, Northern District of California, No. 13-3826.
(Reporting by Jim Christie; Editing by Toni Reinhold)
© Copyright Thomson Reuters 2023. All rights reserved.