Uber Vs. Lyft: #DeleteUber Is Back After Former Engineer Told Her Sexual Harassment Story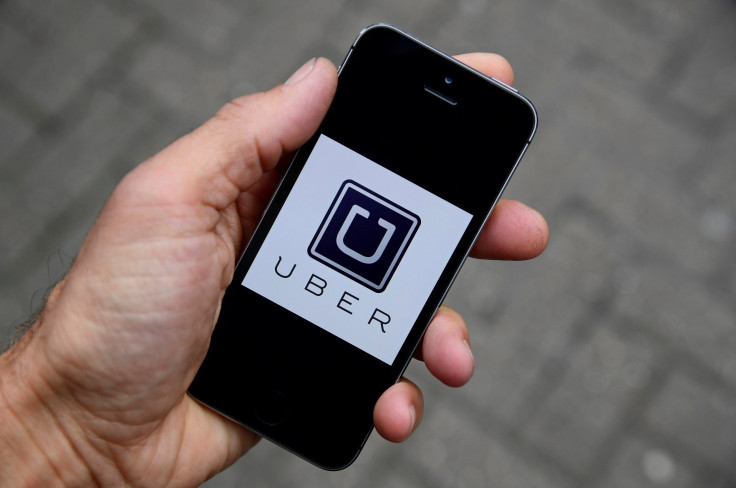 Last month calls for ride sharing app users to #DeleteUber rang out after news broke that Uber drivers broke a taxi driver strike in New York during protests of Trump's travel ban, and now the request has come again.
Over the weekend a former Uber engineer, Susan J. Fowler, released a story in which she detailed alleged sexual harassment by her superior and the mishandling of multiple HR reports over the year she worked at the ride sharing giant. Since the release of the story on Sunday the hashtag has caught on again on social media with users sharing quick instructions on how to go about deleting an Uber account.
Uber has since announced that it will be conducting a full investigation of the allegations and CEO Travis Kalanick tweeted to make it clear that he does not support the kind of behavior detailed in the article.
With Uber wrapped up in negative news, riders are looking to Lyft as an alternative option. So what's the difference between the two?
Cost is a clear concern when deciding to take a ride-sharing car or to take opt for another means of transportation. To get an idea of both costs side by side, I opened Google maps on my phone and entered a destination. From the IBT offices in downtown New York to Columbus Circle near the entrance to Central Park is 7.2 miles. The estimates I got around 2:30 p.m. on a Tuesday afternoon were relatively similar, for a regular UberX the estimate was between $23-$31, exactly the same as the Lyft estimate. The difference came in when I check the UberPOOL price ($16-$31) against the Lyft Line price ($10-$25).
This is consistent with what the company's websites say about fares in New York City. Lyft's website says a ride in New York has a base fare of $2.55, the cost per mile is $1.75, and an additional $.35 per minute, service fees (they cover background and safety checks) and minimums vary from city to city. In New York Uber has the same base fare, cost per mile and cost per minute and no service fee either with the same disclaimer that service fees may vary.
In cities where the price differences aren't much because the services fees are similar, the price difference may be due to the pressure to tip. Riders can tip their driver within the Lyft app, while Uber riders can't.
From a safety standpoint, the work Lyft puts in to vetting drivers can't go unmentioned. Lyft has high standards for its drivers including a mandatory mentor session during which prospective drivers must meet with a an "experienced Lyft driver" for a 19 point vehicle inspection and a practice ride. This is an extra layer of safety checks that Uber does not conduct when bringing on new drivers. However, both ride-sharing services do verify proof of insurance and license and check driving records. Lyft also offers more accommodating matching services, if a driver rates a passenger 3 stars or less they won't be matched again.
Price and safety concerns aside, location plays a big role in which company may be best for you. While Lyft launched service in 40 additional cities to make 300 total in late January it's still behind Uber's nearly 600 locations worldwide. Not only does Lyft offer fewer cities, because it's also newer and still growing, the newer cities have fewer drivers so it may take longer to get a driver there than it would if you were using Uber. So when deciding whether or not to #DeleteUber, there are a number of factors to consider.
© Copyright IBTimes 2023. All rights reserved.