UberMedia: We're Complying With Twitter's Rules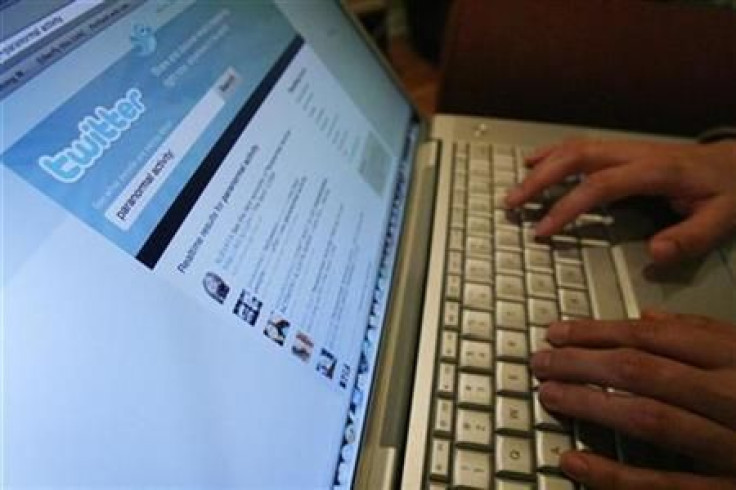 More than a handful of Twitter smartphone users got a mild shock on Friday when their UberTwitter application wouldn't work.
Twitter announced this morning through a blog post it was suspending popular third party apps UberTwitter and twidroyd for violating its policies. The company says it suspends hundreds of applications in violation of their policies every day but made the announcement regarding UberTwitter since they knew it would affect a large number of users.
UberMedia, which runs UberTwitter, twidroyd and UberCurrent, has since announced it has contacted Twitter and is in the middle of complying with their regulations.
We were immediately in touch with Twitter, and the changes they asked us to make were very small. As a result, we have completed the changes, and new apps are currently being posted to their respective stores. Twitter has assured us that as soon as those changes were complete, they would reactivate our applications, said Bill Gross, chief executive, of UberMedia, in a statement.
Twitter also requested UberTwitter change its name. Gross said the company has already begun the process of changing its name and will be called UberSocial.
Twitter did not respond to an inquiry for comment on whether it will re-activate UberSocial.
To contact the reporter responsible for this story call (646) 461 6920 or email g.perna@ibtimes.com.
© Copyright IBTimes 2023. All rights reserved.