Uber's Corporate Development Head Steps Down Following Sexual Misconduct Claims
Uber Technologies Inc.'s head of corporate development, Cameron Poetzscher, has stepped down from his position and officially left the company after his alleged sexual misconduct became public.
The Wall Street Journal confirmed early this week that Poetzscher has resigned from the ridesharing company. His resignation comes less than a month after the business-focused newspaper exposed allegations of sexual misconduct in his office.
Poetzscher was regarded as Uber's top deal maker. He was not only the trusted adviser of CEO Dara Khosrowshahi, but also the one who oversaw the company's biggest deals, such as the $7.7 billion investment from SoftBank Group Corp.
While Uber is still looking for someone to replace Poetzscher, CFO Nelson Chai will be in charge of corporate development duties for the time being.
An Uber spokesperson issued a statement of gratitude to Poetzscher via TechCrunch, saying, "We thank Cam for his four and a half years of service to Uber."
Following the WSJ's report on Poetzscher's sexual misconduct last month, Uber tapped an outside firm to investigate on the sexual allegations being thrown at the official at the time. The investigation found evidence to prove that Poetzscher did make inappropriate sexual comments to female Uber employees.
Uber's response to the revelation was to send a formal warning to Poetzscher. The company also required him to take sensitivity training and reduced his annual bonus. During this time, Poetzscher publicly acknowledged that he was "rightfully disciplined" and that he had "learned from his error in judgment."
After punishing Poetzscher, Uber surprisingly promoted him to acting head of finance and so he directly reported to Khosrowshahi until Chai was named CFO.
Poetzscher's resignation comes ahead of Uber's highly anticipated IPO. It also comes months after the resignation of Uber's former head of HR, Liane Hornsey, over allegations of racial discrimination, as pointed out by Forbes.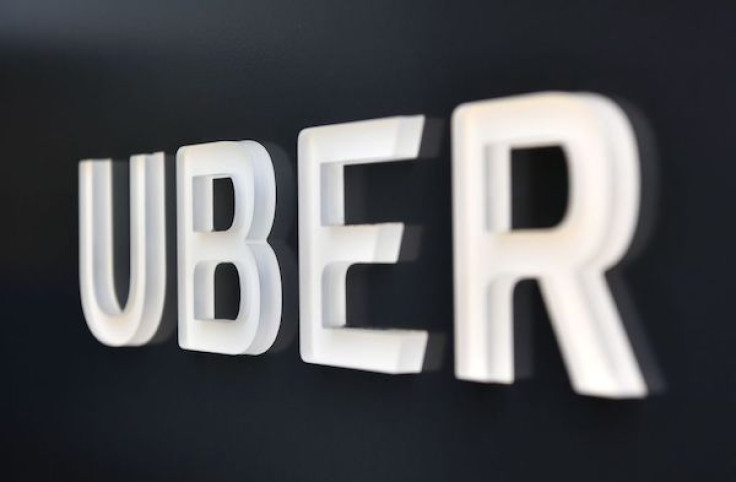 © Copyright IBTimes 2023. All rights reserved.