Uber's Latest Investment Values Firm At $17 Billion As It Preps To Accelerate Fight With Taxi Industry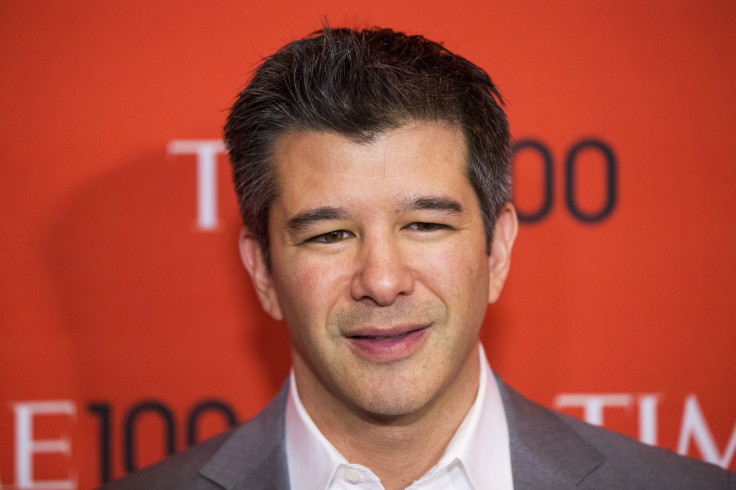 Uber, the online ridesharing service, said on Friday that it has raised another $1.2 billion from investors, putting the firm's current value at $18.2 billion.
Uber is growing fast. Just four years after it started, it boasts operations in 128 cities in 37 countries.
The Boston company says its weekly income is more than $20 million and that it has more than 400,000 active users, metrics that attracted a $258 million investment from Google Ventures and private equity firm TPD last August, according to the Financial Times.
The growth of the service has sparked anger from traditional taxi operators around the world, and Uber plans to fight back by building a large war chest to throw some political mud back at the taxi industry.
Late last month, Uber CEO Travis Kalanick discussed plans to wage that campaign, which he claimed the taxi industry started, in no uncertain terms, in an onstage interview at Re/code's Code Conference in Rancho Palos Verdes, California.
"We didn't realize it, but we're in this political campaign, and the candidate is Uber, and the opponent is an a--hole named taxi," Kalanick said onstage. "We have to bring out the truth about how dark and how dangerous and evil the taxi side of things is," Kalanick added.
Uber allows users to find cab drivers nearby within minutes, saving the time and effort usually required to catch a taxi. Since its founding in 2009 by Kalanick and Garrett Camp, the San Francisco company has exploded in popularity, but not without controversy.
Last month 30 taxi drivers circled Uber's headquarters in Boston, honking for more than an hour. They called on city officials to establish tighter restrictions and to appoint a commission to oversee the ridesharing industry, according to a report in the Boston Globe.
Black cabs in London are planning a similar protest after various complaints to local transport authorities, according to the Independent. Uber is also facing pressure in San Francisco and Connecticut and has been banned in some cities.
© Copyright IBTimes 2023. All rights reserved.