UBS Predicts 50,000 Stores Closures In The U.S. By 2026 Despite Retail Surviving Pandemic
A UBS report has predicted that the United States will experience 50,000 store closures by 2026.
During the COVID-19 pandemic, in 2021 the number of physical store locations rose by 7% compared to pre-pandemic numbers. While retail stores survived through the pandemic despite predictions they would not, these brick-and-mortar stores are not out of the woods yet.
According to CNBC, the prediction by UBS for store closures in the US is not as high as it was a year ago when UBS predicted 80,000 store closures out of the 880,000 brick-and-mortar shops they track nationwide.
The store closures will specifically affect clothing and accessories, consumer electronics, and home furnishing retailers, which amounts to 23,500 store closures among these industries by 2026.
The UBS report also predicts that shopping malls will continue their declining trend, with consumers favoring local, easy to get to shops over malls.
The transition to online shopping will also contribute to store closures as consumers look for more convenient ways to purchase what they need. The Metaverse is also looking to expand ways for customers to purchase items online
Still, physical store locations are not going to become a thing of the past anytime soon.
There are a few industries that may avoid mass store closures. UBS predicts that general merchandise retailers like Target or Walmart and auto parts businesses will see more store openings than closing over the next few years. Growth is also driven by dollar chains and department stores, as well as online retailers transitioning into some physical locations.
The report estimates that retail sales will grow 4% per year and that e-commerce sales will grow to fill 25% of total retail sales by 2026.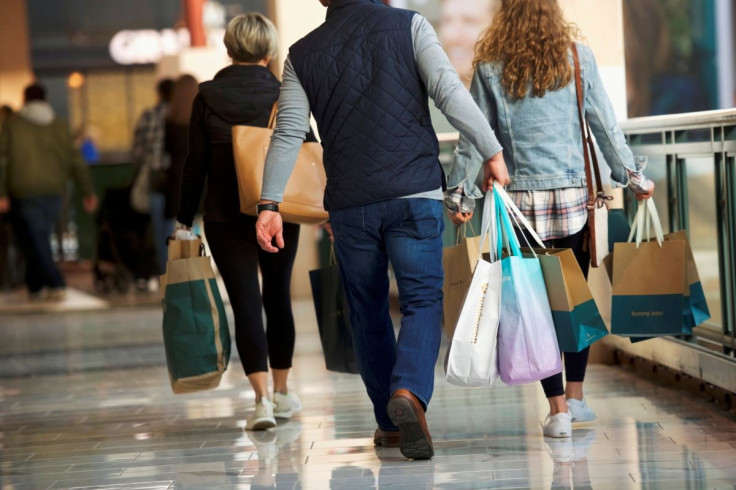 © Copyright IBTimes 2023. All rights reserved.