UK Inflation Lower Than Expected In October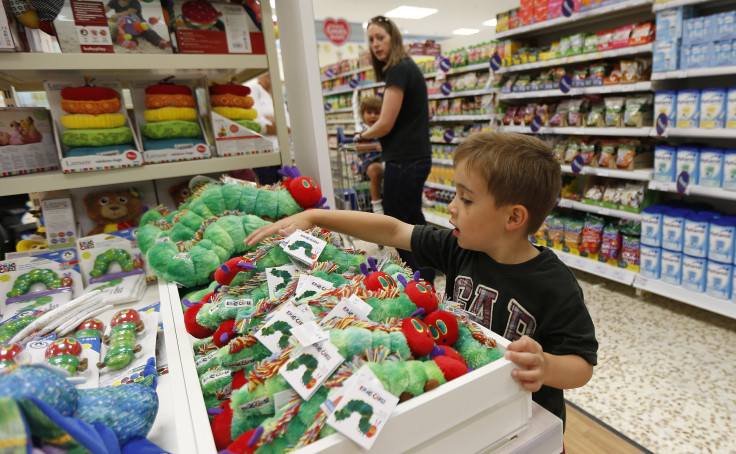 The UK's annual consumer price inflation, or CPI, in October fell to 2.2 percent, the lowest rate since September 2012, according to official data released Tuesday, and lower than the consensus forecast of 2.5 percent, and down from 2.7 percent in September 2013. The latest number indicates that the nation may have hit "a sweet spot of accelerating growth and falling inflation," according to Capital Economics.
On a monthly basis, CPI rose 0.1 percent in October, down from 0.4 percent in September and lower than the 0.3 percent forecast by analysts. Meanwhile, the output price index, measuring a change in the prices of goods produced by manufacturers, rose 0.3 percent in October on a monthly basis, reversing a decline of 0.1 percent in September, although analysts had expected the index to stay neutral.
"The 3.5% monthly fall in petrol prices in October was enough to knock 0.1% points off the CPI," Martin Beck, UK economist at Capital Economics, said in a note. "But core inflation fell back sharply from 2.2% to 1.7%, helped by a drop in airfares following their spike in September and an easing in the effect of tuition fee rises."
Inflation may pick up in November, "as some of the recent announcements of hefty increases in energy prices start to take effect," but if the government intervenes to reduce fuel prices, "this upward pressure could be short-lived," Beck said.
In the euro zone, German consumer prices rose 1.2 percent on a yearly basis in October, in line with expectations and up from 1.4 percent in September, data released on Tuesday by the Federal Statistics Office showed. On a monthly basis, the consumer price index saw a decline of 0.2 percent in October 2013, in line with expectations and same as in September. A significant annual drop in the prices of both heating oil and motor fuels had a downward effect on overall inflation.
Italy reported annual inflation of 0.8 percent in October, down from 0.9 percent in September and marginally above a consensus estimate of 0.7 percent.
© Copyright IBTimes 2023. All rights reserved.
FOLLOW MORE IBT NEWS ON THE BELOW CHANNELS