UK Unemployment Falls Amid Signs Nation's Economy Improving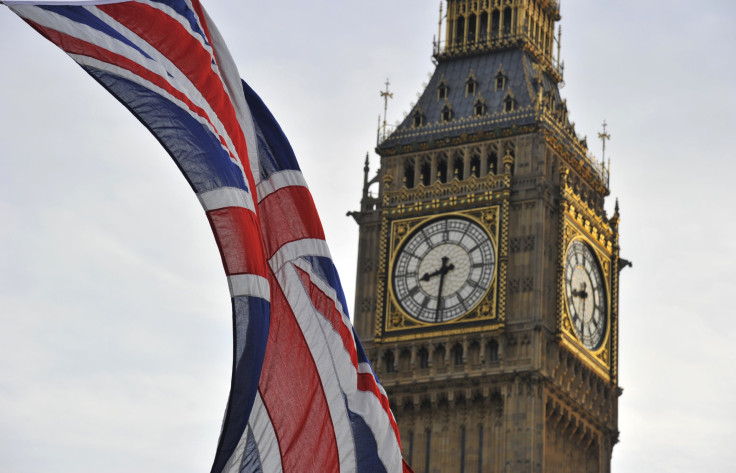 The UK unemployment rate fell to 7.8 percent, from 8.2 percent a year ago, according to the latest figures from the UK's Office for National Statistics..
There were 5,000 fewer unemployed people in the UK, compared to the last quarter of 2012, and 88,000 fewer unemployed people compared to early 2012, data show.
Industry surveys show that the UK's construction, manufacturing and services sectors have all notched positive growth in recent months, beating expectations and growing for the first time in a year, according to the Guardian.
The broad recovery could quash fears of a triple-dip recession in the UK.
"Signs that the recovery may be establishing some momentum are becoming more convincing," Capital Economics' chief economist Martin Beck said to the Guardian.
There were 161,000 more jobs in the UK compared to a year earlier.
Quartz has compiled a useful set of charts outlining the data suggesting a recovery.
© Copyright IBTimes 2023. All rights reserved.