Ukraine Crisis Death Toll Nears 4K: United Nations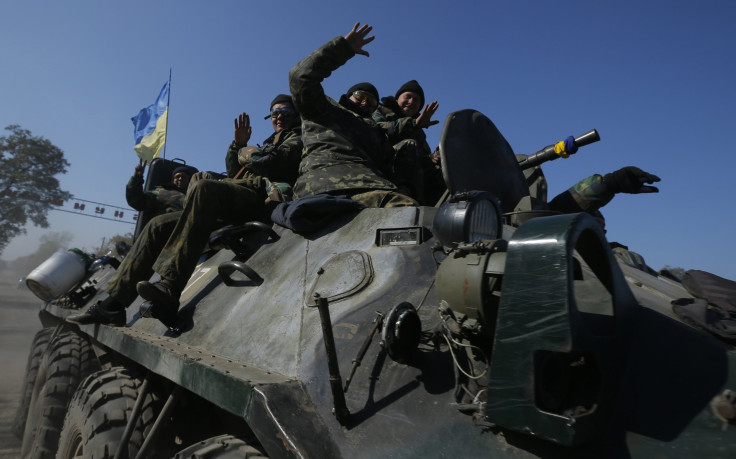 More than 3,600 people have been killed in the Ukraine conflict between government forces and pro-Russia separatists, the U.N. Office of the High Commissioner for Human Rights reported Thursday. The death toll includes 331 fatalities that were recorded during the so-called cease-fire agreed to on Sept. 5 between the factions that has been constantly violated.
Another 375,000 Ukrainians have been displaced due to the conflict, according to the U.N. report, while about 40,000 small and midsized businesses in eastern Ukraine stopped operating in the wake of the violence.
"While the cease-fire is a very welcome step toward ending the fighting in eastern Ukraine, I call on all parties to genuinely respect and uphold it, and to halt the attacks on civilians and civilian infrastructure once and for all," U.N.High Commissioner for Human Rights Zeid Ra'ad Al Hussein said. "For almost half a year, residents of the areas affected by the armed conflict have been deprived of their fundamental rights to education, to adequate health care, to housing and to opportunities to earn a living. Further prolongation of this crisis will make the situation untenable for the millions of people whose daily lives have been seriously disrupted."
From mid-April, when the Ukraine crisis erupted, through Monday, at least 3,660 people were killed, and 8,756 others were wounded by the fighting, according to the U.N. From Sept. 6, when the cease-fire went into effect, through Monday, "at least 331 fatalities were recorded," the U.N. said.
The conflict has also led some Ukrainians to seek refuge in Russia. A housewife who left eastern Ukraine for Russia with her family detailed how she had to go through six checkpoints while avoiding firefights between the separatists and Ukrainian troops.
"My son may never pick up a toy gun again. The children had guns pointed at them at checkpoints. They were pale with fear," Svetlana Divenko told Reuters in a story published Tuesday.
© Copyright IBTimes 2023. All rights reserved.