Ukraine War Death Toll: Over 10,000 Russian Troops Killed, Child Death Count Rises
Statistics released in recent days have provided a stronger understanding of the human suffering in the Russia-Ukraine war.
Ukraine's government reported Tuesday that about 15,000 Russian troops have been killed since the war began on Feb. 24. Russia began the invasion with an estimated 190,000 troops.
Over 100 children have been killed as well as around 920 civilians. On Monday, the Ukrainian Ministry of Foreign Affairs accused Russia of forcibly deporting 2,389 children.
UNICEF said more than 1 million children have left Ukraine. The United Nations agency explained that many children have been separated from their families, making it more likely for them to become victims of human trafficking.
The UN Refugee Agency estimates that more than 3.5 million refugees have fled Ukraine.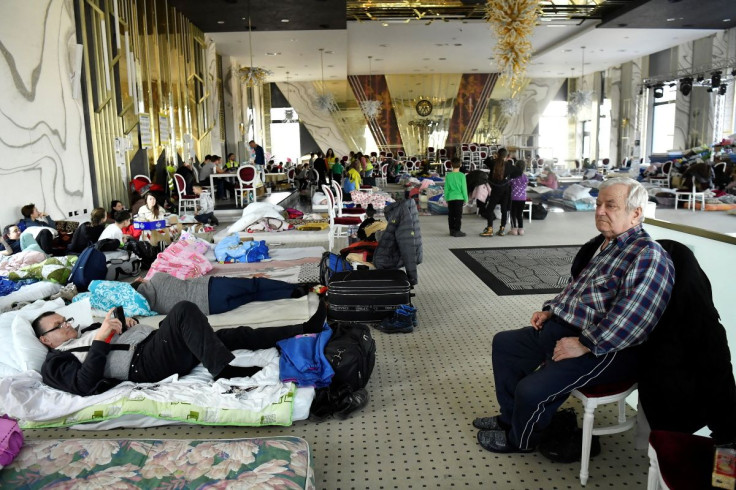 Ukrainian President Volodymyr Zelensky has urged Russian President Vladimir Putin to negotiate.
"Time to talk," Zelensky said. "It is time to restore territorial integrity and justice for Ukraine. Otherwise, Russia's losses will be such that it will take you several generations to recover."
© Copyright IBTimes 2023. All rights reserved.