United Airlines Outage 2016: Passengers Suffer Delay, Cancellations Worldwide After Technical Glitch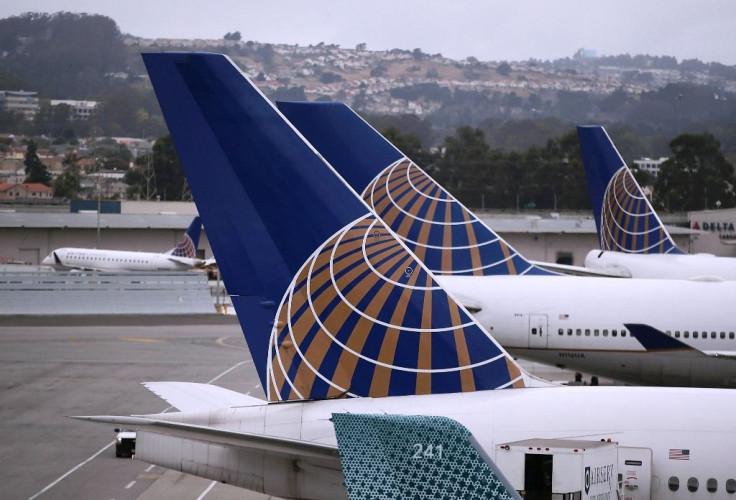 United Airlines suffered a technical glitch resulting in hours of delays and cancellations worldwide late Thursday. According to the airline, the problem was related to its weight reporting system, which has now been resolved.
Passengers took to social media to complain about the delays.
United acknowledged the outage and said that the problem was solved 3 a.m. EDT. Delayed flights resumed operations.
In June, United faced another technical glitch. Software required to dispatch the airlines' flights stopped functioning briefly. The following month, flights were disrupted after a computer problem halted access to reservations records. These are the latest in a series of technical glitches faced by major airline.
Last month, British Airways experienced a computer problem resulting in delays across U.S. and Europe. In August, Delta Air Lines cancelled about 2,000 flights following a system failure. Weeks prior to the Delta problem, a technical issue at Southwest Airlines led to cancellations of over 1,000 flights.
© Copyright IBTimes 2023. All rights reserved.
FOLLOW MORE IBT NEWS ON THE BELOW CHANNELS