T-Mobile Down: Outage Strikes Cellular Service Again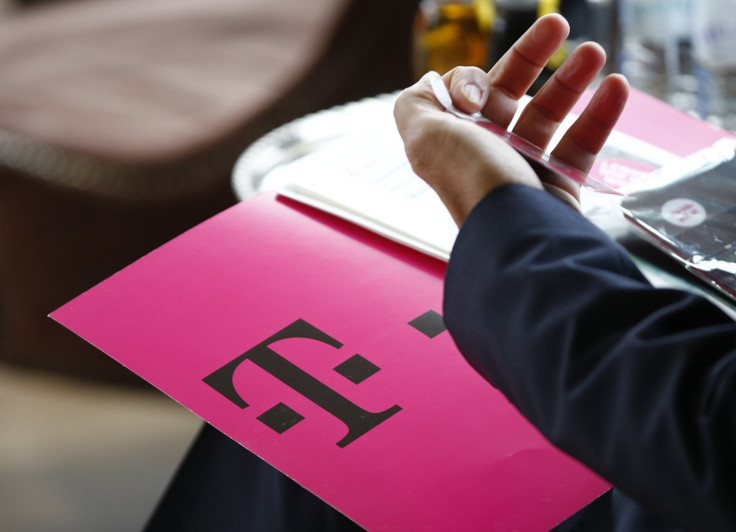 UPDATE: 3:45 a.m. EDT — T-Mobile customer support suggests customers should try restarting their phone if they are still facing problems connecting to the network.
There were also some customers who were happy with the way T-Mobile handled the outage.
There were also those who mocked the unspecified reason behind the outage.
UPDATE: 3:35 a.m. EDT — An official tweet by T-Mobile said the outage "affecting some customers has now been resolved."
The mobile service provider's customers were not too happy, with many asking for some sort of compensation, and others complaining of their work suffering.
UPDATE: 3:30 a.m. EDT — A tweet by T-Mobile USA CEO John Legere, posted at about 3 a.m. EDT said the company was aware of "intermittent calling issues" and was "working to restore service."
On Oct. 5, Legere, having crossed 3 million followers on Twitter, announced a trip to Mars for a lucky winner aboard a SpaceX flight if a tweet of his was retweeted 1 million times.
Meanwhile, more reports of people getting back access to their service are coming in.
UPDATE: 3:20 a.m. EDT — Some customers are reporting a resumption of T-Mobile services after an outage that began late Thursday.
There is still no official statement from the company, and there were numerous users still facing problems.
Some customers also wondered why the outage was not affecting everyone.
Original story:
T-Mobile's cellular services are suffering a nationwide outage. Complaints began pouring in from about 11:30 p.m. EDT Thursday. The company's data services were down for hours on Sept. 22.
While the company hasn't made an official statement yet, it has responded to some customers on its Twitter customer support page, with standard messages such as these:
Customers were livid, however, with many asking for more information.
Some customers even expressed the desire to switch services.
Of course, other cellular operators were quick to make good on T-Mobile's problems.
© Copyright IBTimes 2023. All rights reserved.