United Airlines Will No Longer Fly To These Cities Amid Service Cuts
United Airlines (UAL) joins the growing list of airlines that are dropping flight service due to pilot shortages and cost-cutting measures amid the pandemic.
According to Business Insider, United is dropping three routes and eliminating two cities from its flight operations. The airline will no longer fly between Texarkana, Arkansas, and Houston, starting on Sept. 6, and between Flagstaff, Arizona, and Denver, starting on Oct. 30, the news outlet said.
In addition, service between Los Angeles and San Diego, California, will end starting on Oct. 30. United has flown between Los Angeles and San Diego for 40 years, The Points Guy reported.
By pulling its flights -- Texarkana and Houston and Flagstaff and Denver -- United leaves only American Airlines to fly those routes. United will continue to service Texarkana from Dallas/Fort Worth and Flagstaff from Dallas/Fort Worth and Phoenix.
San Diego will continue to have flights from other United hub locations, including Denver, Newark, Washington D.C., Houston, Chicago, and San Francisco, , the airline said, as reported by Business Insider.
In a statement to the news outlet, United said, "We've made the difficult decision to suspend service to two cities this fall - Flagstaff and Texarkana - and have already started working with customers on alternate plans."
The route between Flagstaff and Denver will be reviewed in six months by the airline to determine if United planes will return, the Arizona Republic reported.
"The load percentages are incredible, but we can't control pilot, crew, plane shortages or on time issues that are happening nationwide," Heidi Hansen, Flagstaff's interim deputy city manager in Flagstaff, told the Arizona Republic.
United began flying from Flagstaff to Denver in March 2019 and from Texarkana to Houston in February as part of a test program funded by the local airport authority, according to The Points Guy.
United has also recently dropped 11 cities from its flight schedule, with 14 more cities cut in December, and another 17 cities in February.
In the last year, American and Delta have also dropped part of their regional schedules, with American Airlines most recently cutting Toledo, Ohio, as well as Ithaca and Islip, New York, starting on Sept. 7.
As of Wednesday premarket trading, United was trading at $36.86, down 11 cents, or 0.30%.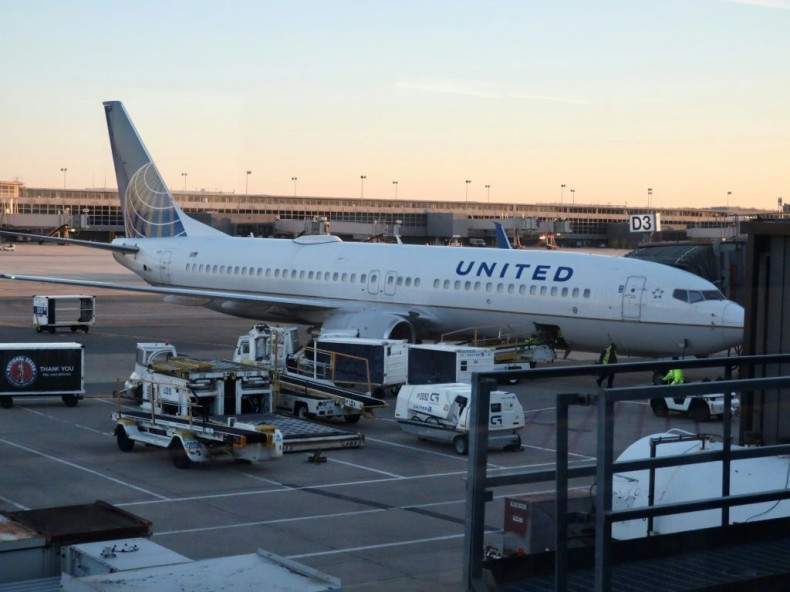 © Copyright IBTimes 2022. All rights reserved.