United Orders 25 More Boeing 737s Worth $2B, Sources Say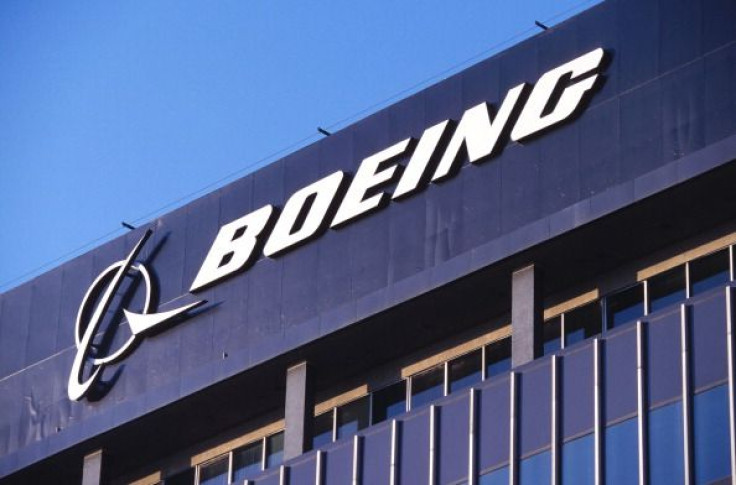 Boeing Co. has won an order for 25 current-generation Boeing 737 aircraft from United Continental Holdings Inc., beating rivals including Canada's Bombardier Inc. for the second time in a month, two industry sources said on Monday.
The deal, which is said to involve the 126-seat 737-700 model, would be worth just over $2 billion at list prices.
Boeing and United both declined to comment.
The deal with Boeing, first reported by the Wall Street Journal, comes weeks after United agreed to buy 40 Boeing 737-700 jets listed at $3.2 billion.
Bombardier said last week it was in talks with United after winning an order from Air Canada for 45 of its CSeries jets, the first from a top flag carrier since 2011.
The CSeries, a new carbon-composite aircraft whose two models seat between 100 and 160 passengers, is due to enter service in 2016 after years of delays and budget overruns.
A spokeswoman for the Montreal-based plane and train-maker declined to comment on the United deal. Another potential competitor for the order, Brazil's Embraer SA, also declined to comment.
United has long outsourced short-haul flights to regional contractors that operate planes from Embraer and Bombardier. However, those planemakers have yet to unseat Boeing or Airbus Group SE to gain a foothold in United's owned and operated fleet.
The latest deal would come as Chicago-based United aims to cut the number of 50-seat planes flown under its United Express brand in half by 2019, reducing its reliance on contractors as a shortage of regional pilots looms in the United States.
The Boeing aircraft also burn less fuel per passenger than the 50-seaters and have space for multiple cabin classes, giving United the chance to up-sell to customers.
(Reporting by Tim Hepher in Paris, Jeffrey Dastin in New York, Allison Lampert in Montreal and Brad Haynes in Sao Paulo; editing by David Evans and Dan Grebler)
© Copyright Thomson Reuters 2023. All rights reserved.