[UPDATE] India's Central Bank, Weighed Down By Weak Rupee, Widening Current Account Deficit, Keeps Rates Unchanged Monday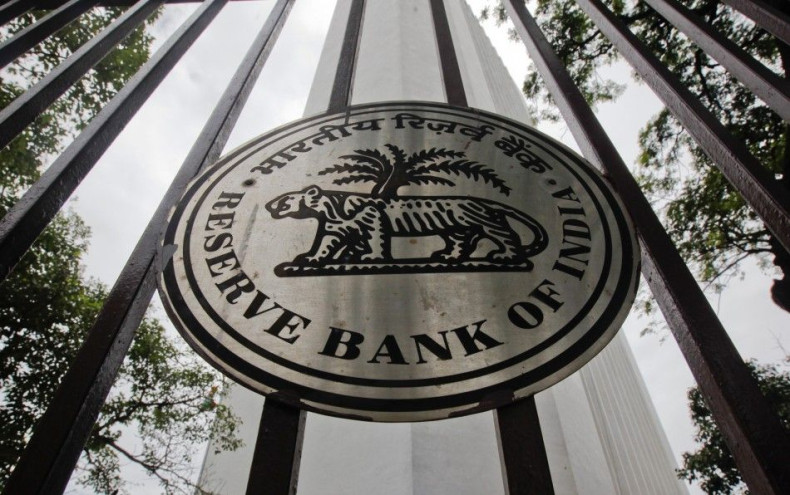 UPDATE (as of 1:37 a.m. EDT): India's central bank, the Reserve Bank of India, left its policy repo rate and the cash reserve ratio, or CRR, unchanged as widely expected, at 7.25 percent and 4 percent respectively.
The Reserve Bank of India, or RBI, is unlikely to cut interest rates at its policy meeting on Monday, despite softening headline inflation as a considerably weaker rupee and a gaping current account deficit pose fresh challenges to the central bank.
According to 38 analysts surveyed by Reuters last week, 28 expect the central bank to hold its rates steady at the policy review meeting on June 17. The RBI is expected to announce its decision at 11 a.m. local time (1:30 a.m. EDT).
India's wholesale price index, or WPI, declined further to a three-and-half year low in May. WPI rose 4.7 percent in May on an annual basis, down from 4.89 percent recorded in the previous month. Core inflation fell to 3.07 percent from 3.58 percent reported in May.
However, easing inflation that has been the RBI's guiding force in previous monetary policy decisions, is unlikely to lead the RBI to another rate cut on Monday despite Asia's third largest economy being desperately in need of a shot in the arm. A rapid depreciation of the rupee in recent weeks and a constantly widening current account deficit are likely to influence the central bank's decision, and stay its hand when it comes to cutting the benchmark repo rate.
"The RBI must be in a dilemma whether to cut rates and boost growth or hold it given the rupee's recent decline may fan inflation," Kishor Ostwal, managing director of CNI Research (India) Ltd, told Bloomberg. "The policy decision and the rate outlook will be closely watched and will set the trend for the market in the short term."
India's economy grew at an annual rate of 5 percent in the 2012-13 fiscal year, its slowest pace in a decade, despite rate cuts amounting to 125 basis points, or 1.25 percentage points, since April 2012.
The Indian central bank lowered its key policy rate by 25 basis points for a third straight time in May but warned there was little room for further reduction in rates, considering the widening current account deficit.
India's current account deficit climbed to an all-time high of 6.7 percent during the October-December quarter as the euro zone crisis weighed on the country's exports while rising demand for oil and gold added to the import bill. The lower prices for imported commodities were offset by the rupee's deprecation, which touched an all-time low of 58.98 against the dollar last Tuesday.
A sharp decline in the rupee could stoke inflation, which the central bank has struggled hard to control over the past few years. According to RBI estimates, a 10 percent fall in the rupee will add 60 basis points in the short term to headline inflation.