Update Your Windows 10 Immediately, Microsoft Warns Of Critical Vulnerabilities In OS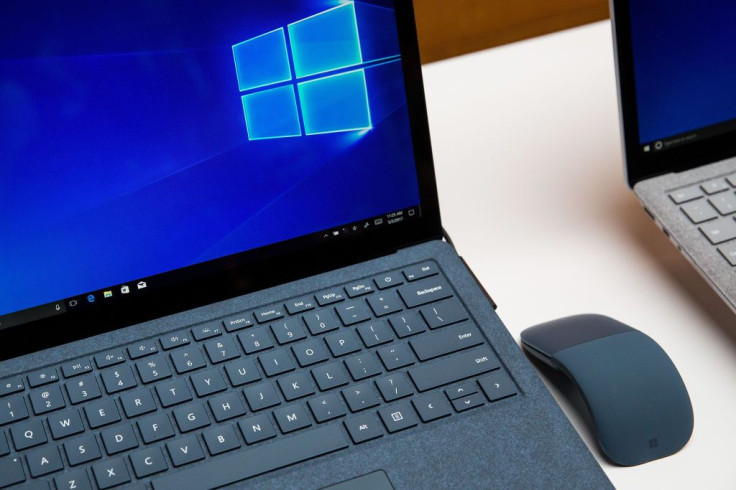 Microsoft warned all Microsoft 10 users to update their operating system immediately to avoid the risk of wormable security vulnerabilities.
Simon Pope, Microsoft's director of Incident Response, wrote a blog post of Tuesday warning all Microsoft 10 users of the presence of wormable security exploits. The warning said there were two security vulnerabilities which turned out to be a total of four.
How Serious is the Risk
The severity of the four Microsoft 10 wormable security exploits CVE-2019-1181, CVE-2019-1182, CVE-2019-1222, and CVE-2019-122 are pre-authentication. Once exploited, the vulnerabilities can move and penetrate even without user authentication.
The blog post described that upon successfully exploiting the vulnerability, an attacker executes an arbitrary code to the system. The attacker can have as much access as installing programs, viewing, changing or deleting data and even creating new accounts with full user rights.
What To Do To Avoid The Security Hole From Being Exploited
Microsoft suggested that all Windows 10 users must update their operating systems now to prevent the exploitation of the security hole that could lead attackers to spread malware to their devices without any user permission required.
Microsoft already released its monthly update earlier this week to make sure that the Windows 10 users are protected from the wormable security vulnerabilities. The update contains patches for all the four threats and closes the entrance point for the security exploits to enter into.
How To Do The Microsoft 10 Update And Assure Computer Safety
The risk is off for Microsoft users who enable their Windows 10 for automatic update. However, it pays to be sure that the automatic operating system update is enabled.
On the other hand, manual updating of the operating system can be done in a few easy steps. From the Start button look for Options then head to Update and Security, search for Windows Update and finally click the Check for Updates button.
Another necessary step is to make sure that the Remote Desktop is turned off. On your PC, search for the Remote Access on the search bar. Upon finding the statement "Allow remote assistance connections to this computer" on a pop up that appears, uncheck the box beside it before clicking OK.
© Copyright IBTimes 2023. All rights reserved.