UPS' First Global Technology Centre In India Could Be Game-Changer For Logistics Solutions
Global shipping and logistics giant UPS (United Parcel Service) inaugurated its first global technology center in India.
The company hired more than 100 people for the new facility, located in the southern Indian state of Tamil Nadu. It plans to increase its staff to over 350 by the end of the year and to 1,000 by 2025, the company said in a statement Monday. It will work jointly with the technology teams of UPS in Europe and the United States.
"UPS opening its first technology center in Chennai is a welcome move. The center is expected to provide solutions using engineering, logistics technologies, automation, robotics, and generative AI, drawing on the talent pool in the country. This could be a game-changer for logistics solutions worldwide but also immensely benefit India," Saon Ray, Visiting Professor at New Delhi-based Indian Council for Research on International Economic Relations (ICRIER), told International Business Times.
Spread across 51,000 sq ft, the Indian Technology Centre in Chennai city aims to make shipping easier for its customers in India. This comes months after UPS said it was making a strategic investment of $15-20 million in India to complement its existing technology teams in the U.S. and Europe.
"UPS is dedicated to providing career growth opportunities, particularly for women and rural residents," the company said in a statement.
According to Bala Subramanian, EVP & Chief Digital and Technology Officer at UPS, "These centres will empower us to provide an unparalleled logistics experience for our customers, employing advanced technologies including artificial intelligence, automation, and robotics. Our focus will be on nurturing local talent, especially women and individuals from rural areas, making them an integral part of our global technology capabilities."
Besides technological innovations, the center will hold community workshops to offer career counseling, networking, and upskilling programs.
"The Chennai ITC with its talent pool of computation specialists and developers has the potential to turn into the global AI hub of the UPS," A. Damodaran, Professor at ICRIER-Prosus Centre for Internet and Digital Economy, told IBT.
In recent years, UPS has strengthened its investments in India, including the introduction of its UPS Premier service for critical and sensitive health care shipments in the country. The company previously partnered with the Tamil Nadu government on its "Naan Mudhalvan" skilling program.
"UPS has a strategic investment in India. We already have two airport gateways in Delhi and Bengaluru and the fresh investment also makes sense from a strategy perspective as India is also growing and trying to be a $10 trillion economy by 2030. So, this is a win-win partnership that we can create," Subramanian was quoted as saying by the Deccan Herald.
UPS has more than 9,300 technology employees worldwide. Last year, the company delivered an average of 24.3 million packages every day, making a total revenue of around $100.3 billion.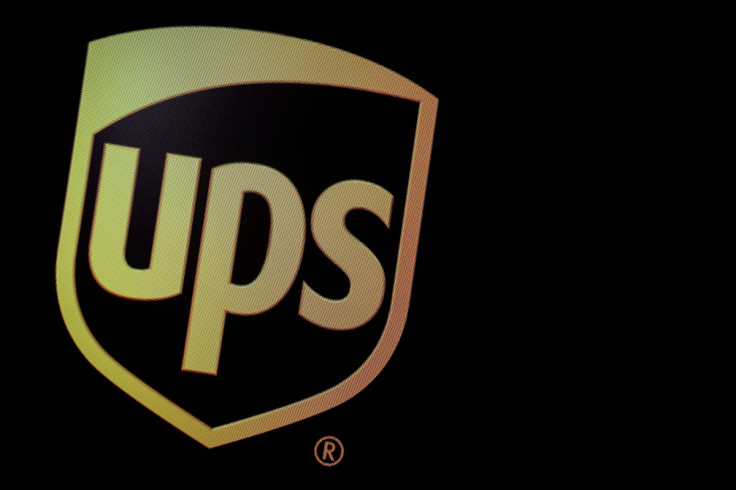 © Copyright IBTimes 2023. All rights reserved.