U.S. Airline Loyalty Programs Can Provide Buffer From Possible Recession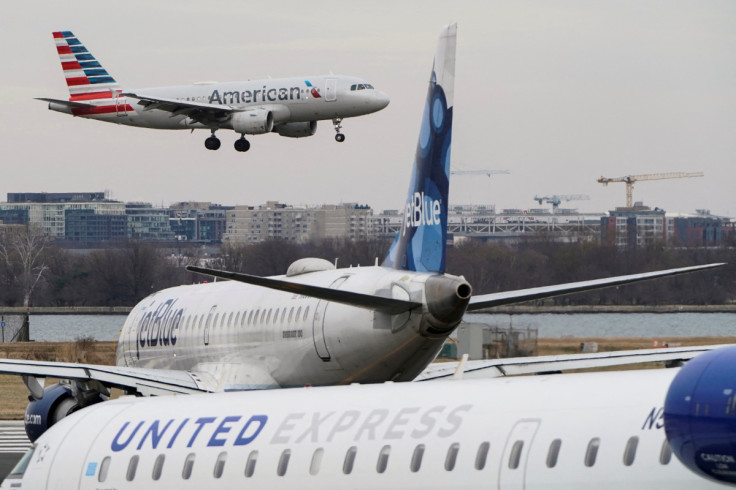 U.S. airlines relied on loyalty programs for revenue during the pandemic, and industry executives and experts said income from them should hold up if the economy slips into a recession.
Launched more than four decades ago to build airline brand loyalty, the programs have become a cash-generator for carriers through sale of miles to third-party partners, mostly credit card-issuing banks that award the miles to their own customers. The more customers spend, the more miles they earn and the more partners pay to airlines.
Non-flying activities now account for more than half of all miles earned in major loyalty programs, noted Evert de Boer, managing partner at consulting firm On Point Loyalty, making airlines more resilient to economic swings.
The share of revenue generated by loyalty programs shot up to 16% in 2021 from about 12% in 2019 at the big five U.S. carriers - Delta Air Lines, American Airlines, United Airlines, Southwest Airlines and Alaska Airlines, according to data from consultancy IdeaWorksCompany.
People curtailed flying during the pandemic, but still spent on airline loyalty credit cards, said JetBlue vice president Chris Buckner.
He and other executives expect that trend to continue if a slowing economy cuts travel demand.
"Credit card spending isn't going away," Southwest Airlines vice president Jonathan Clarkson said.
Delta generated $5.7 billion in cash sales last year from American Express and other partners - equal to 14% of 2022 passenger revenue, according to Reuters calculations.
Similarly, American Airline received $4.5 billion in cash payments from its partners including Citi and Barclays - equivalent to 10% of passenger revenue.
Carriers are trying to generate even more cash from these programs by signing up new partnerships.
United has partnered with companies like anti-virus software provider Norton and home security firm SimpliSafe. Alaska is awarding 50,000 miles to customers for securing housing loans from a mortgage company. JetBlue has teamed up with luggage companies.
Delta has partnerships with Starbucks and grocery delivery company Instacart among others.
Airline loyalty programs are also highly profitable.
A study by Frankie O'Connell, a professor of air transport management at the University of Surrey in England, has found the return on invested capital from these programs for American, United and Delta is more than 60%, far higher than a 5% return on their overall business.
"It's a goldmine of reoccurring revenues for little or no effort," O'Connell said.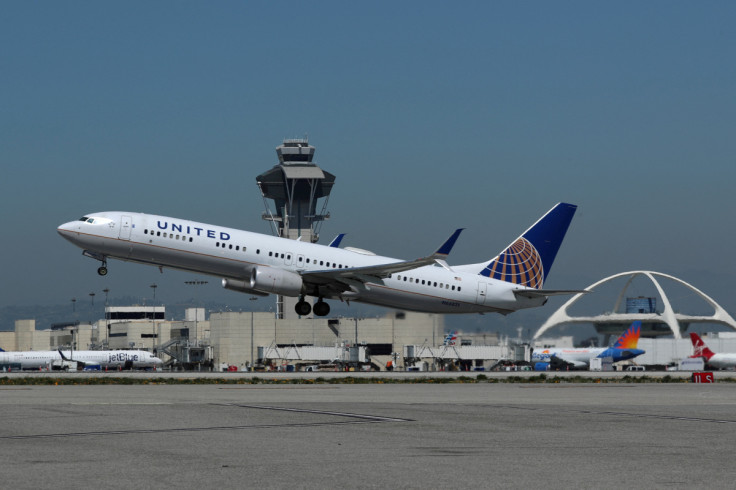 © Copyright Thomson Reuters 2023. All rights reserved.