US Airlines Get Back To Normal After East Coast Disruptions From Winter Storm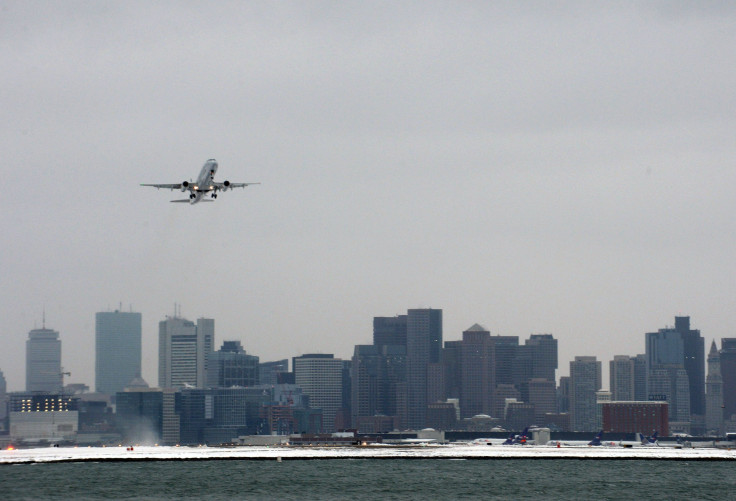 U.S. airline flights were getting back to normal Wednesday morning after a winter storm derailed plane schedules Monday and Tuesday. More than 8,000 flights across the country were grounded on Monday and Tuesday, but as of 9:30 a.m., only 637 had been canceled for Wednesday, according to data from FlightAware.
This is after almost all Tuesday flights were grounded at major airports in the Northeast: New York's LaGuardia and JFK, Newark Liberty, Boston and Philadelphia. Many of the cancellations were made pre-emptively on Sunday and Monday, before the storm, which didn't prove to be as severe as expected, even began.
In blizzard-struck Boston, Logan International Airport faced the most cancellations Wednesday, with 108 flights scrubbed from its schedule as the city worked to emerge from the storm. Airport crews in Boston started clearing more than 23 inches of snow that covered the airport Tuesday night and worked into the morning, reported NBC News.
All three New York area airports were also trying to get back to normal, though LaGuardia was still experiencing about 18 percent cancellations, and JFK with 13 percent. Newark Liberty, which is a major hub for United Airlines, had the fewest disruptions Wednesday as United was back on track, with only 9 percent of flights canceled.
© Copyright IBTimes 2023. All rights reserved.