US In Danger Of Becoming A 'Renter Nation' As Home Prices Hit Record High, Says Investor
KEY POINTS
Every $1,000 increase in home price pushes 150,000 buyers away: Report
Rental prices have dropped by 0.1% since last month: Report
Homebuying is currently led by people with jobs and equity
Rising demand for homes, unprecedented levels of mortgage rates and low supply have pushed home prices out of reach for prospective homebuyers, which could make America a 'renter nation,' Grant Cardone, a real estate investor, told Yahoo.
"Homeownership is still dead in this country because the only people that are buying homes right now are people that have equity, great credit, and a job," Cardone said.
For every $1,000 increase in home price, 150,000 buyers are priced out of a possible home purchase, according to a recent report by the National Association of Home Builders (NAHB).
The fall season is known to be good for real estate as home prices fall during this time. Realtor.com, however, suggests that median home prices rose to $350,000 in the week ending Oct. 9, almost matching summer highs. This was 12.9% higher than the previous week.
On the other hand, the rental market is looking more desirable and economic with prices dropping. Data from rental website Zumper suggests that the median rent price for a one-bedroom apartment slid 0.1% from last month.
Cardone said a secure job is a way to secure a home loan. Americans would need a better credit score now than they did before COVID-19 to get a home loan, he told Yahoo.
As the pandemic progressed from early February, the American public, especially renters, have higher rates of unemployment, fewer savings to be used for a down payment, and lower credit scores, Elizabeth Renter, an analyst at Nerdwallet, told Yahoo.
Even though the public is struggling with finances, banks have increased their requirements to give out loans, in order to slow down the rising homebuying demand, the report said.
A report by the Mortgage Bankers Association earlier this month suggested that demand for purchasing and refinancing mortgages dropped last week, even as mortgage rates plunged to a record low.
With refinance rates lower than ever, nearly 1.7 million homeowners approached their banks with a refinancing request from April to June, more than twice the number of fresh loans during the same time last year, according to a report.
Personal finance author Suze Orman, however, frowns with disapproval, saying that refinancing your loans to capitalize on lower rates is "a huge mistake."
On her blog, in a post dated September 2019, Orman said her rule of thumb is to not have a payback period past 30 years. She explained that people grab new, attractive 30-year mortgage for their low-interest rate, even if they had already been paying a mortgage for years. This way, they extend their mortgage period needlessly. She recommended a new loan with a shorter term.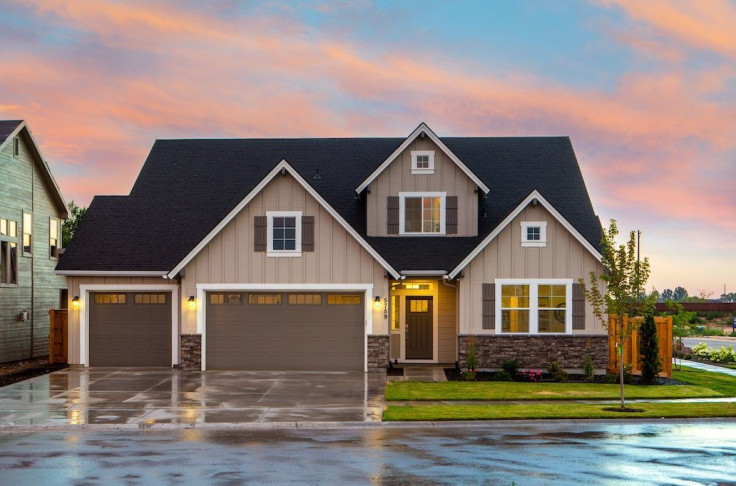 © Copyright IBTimes 2023. All rights reserved.