A US Default Won't Send Treasury Yields Soaring: Capital Economics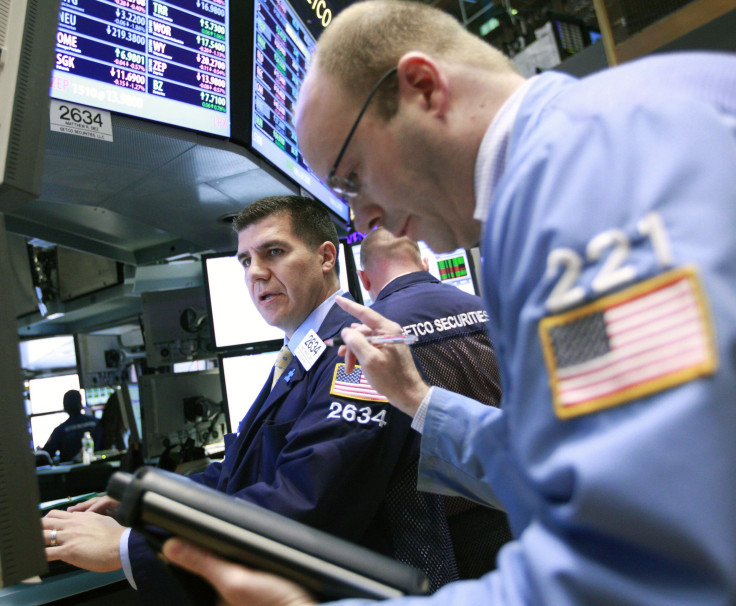 Hopes are rising that U.S. Senate leaders are poised to reach a deal to raise the debt ceiling and end the government shutdown as early as Tuesday.
Understandably, things are very fluid in Washington. But even if the U.S. government fails to raise the debt ceiling before the Treasury Department runs out of money to pay its bills, Treasury yields are unlikely to rise much, Capital Economics said.
"We would expect U.S. Treasury yields to jump following any default, with the 10-year swiftly topping 3 percent, but not to soar above 4 percent," Jessica Hinds and Julian Jessop, economists at Capital Economics, said in a note.
Long-term Treasury prices moved lower Tuesday. The benchmark 10-year note yield, which moves inversely to price, rose 1.5 basis points to 2.71 percent, while the 30-year bond yield rose 1 basis point to 3.76 percent.
Short-term Treasury bills, which have been most reactive to a potential default in debts stemming from an inability to borrow, continued to recover, with prices rising and yields falling. The 1-month T-bill maturing on Oct. 31, largely thought to be close to the time the Treasury would run out of cash, yielded 0.23 percent Tuesday, down from 0.32 percent on Friday, according to Tradeweb.
Nonetheless, market participants would probably continue to draw some distinction between Treasury securities where payments are falling due shortly and those whose servicing is unlikely to be affected by a short-lived default.
"Reassuring words and actions from the rating agencies and regulators, as well as a change in the tone of comments from major foreign holders of U.S. debt such as China, might also limit the downside for bond prices," Hinds and Jessop said. They added that U.S. yields should still be anchored -- as they have been in Japan -- by an extended period of near-zero official interest rates and central bank purchases.
However, "having defaulted once, the U.S. government might find it had to pay a higher yield on its debt than otherwise for the foreseeable future," the note said.
© Copyright IBTimes 2023. All rights reserved.