US Intelligence Community Doesn't See Iran Moving to Build Nukes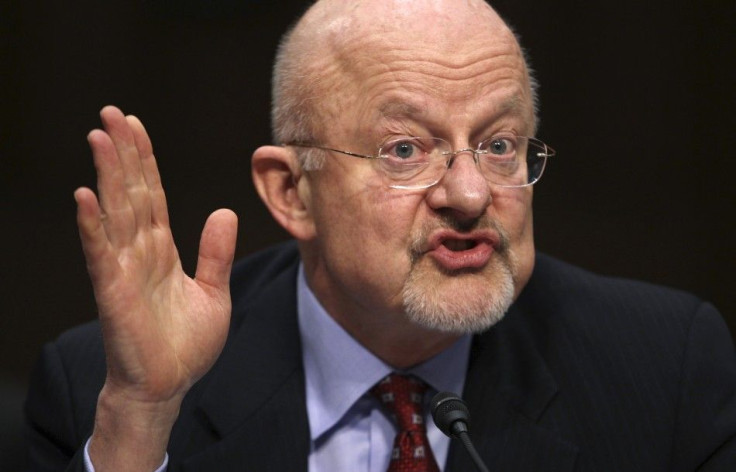 U.S. intelligence analysts believe, as they have for several years, that no hard evidence exists of Iran having decided to build a nuclear weapon, the New York Times reported Saturday, citing recent assessments by some of the agencies in the nation's intelligence community.
That view isn't shared by some U.S. allies, however, the Times notes: Analysts in Israel and some European countries have stressed that Iran is making progress in enriching uranium -- considered the most difficult step toward making a nuclear bomb.
On Friday, the latter conclusion was supported in a new report by the International Atomic Energy Agency, or IAEA, that said Iran has quickly ramped up production of higher-grade enriched uranium over the past few months.
The confidential report by the United Nations-affiliated agency said the IAEA continues to have serious concerns regarding possible military dimensions to Iran's nuclear program and has fresh evidence that Iran has started enriching uranium in an underground facility, according to the Associated Press.
Friday's IAEA report also said Iran had failed to give a convincing explanation about a quantity of missing uranium metal, which could be large enough to be used for experiments in equipping a nuclear missile.
The AP, the Times and other news outlets obtained copies of the report.
Attempts to resolve the dispute over Iran's suspected weapons-related experiments have stagnated for nearly four years. Iran insists its nuclear ambitions are strictly for peaceful, nonmilitary uses such as energy production and research.
Ali Asghar Soltanieh, Iran's chief delegate to the IAEA, told the AP: Iran has started real action and cooperation with the agency regarding ... the allegations. We are determined to work hard with the agency in a professional manner to resolve the issues.
On the U.S. side, there appear to be doubts as to whether Iran has committed to using its nuclear program for the purpose of weapons-making, according to the Times' Saturday report.
Recent assessments by U.S. intelligence agencies, the newspaper cited current and former American officials as saying, are consistent with a 2007 intelligence finding that concluded Iran had abandoned its nuclear weapons program in 2003. The officials said that assessment was largely reaffirmed in a National Intelligence Estimate two years ago, and that it remains the consensus view of the 16 agencies that make up the U.S. intelligence community.
The Times noted that in testimony Jan. 31 before the Senate Select Committee on Intelligence, James Clapper, the director of national intelligence, stated explicitly that U.S. officials believe Iran is preserving its options for a nuclear weapon but that there was no evidence the Islamic republic had decided to make a concerted effort to build a weapon.
David Petraeus, director of the Central Intelligence Agency, agreed with Clapper's view at the same Jan. 31 hearing. Defense Secretary Leon Panetta and Gen. Martin Dempsey, chairman of the Joint Chiefs of Staff, have made similar public statements, the Times noted.
They are certainly moving on that path, but we don't believe they have actually made the decision to go ahead with a nuclear weapon, Clapper told the Senate committee.
The IAEA findings issued Friday and the U.S. intelligence consensus described by the current and former officials interviewed by the Times aren't necessarily at odds. Questions about the ultimate nuclear ambitions of Iran's leaders have existed for years, with considerable murkiness. U.S., Israeli and European intelligence officials, the newspaper points out, all agree that Iran has been enriching nuclear fuel and developing necessary infrastructure to become a nuclear power.
© Copyright IBTimes 2023. All rights reserved.