US Lowers India's Aviation Safety Ranking For Failing To Meet ICAO Standards; Indian Carriers Cannot Increase Flights To US And Will Be Subject To Greater Scrutiny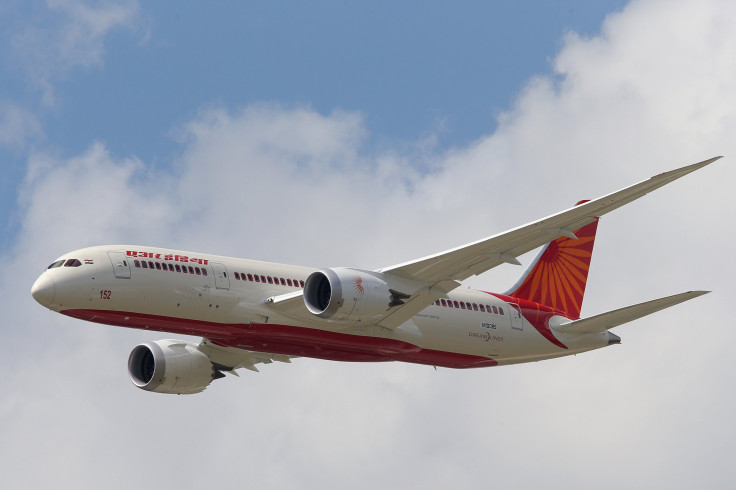 The Federal Aviation Administration, or FAA, downgraded India's aviation-safety ranking Friday, exposing inadequacies in the nation's aviation policies and related processes, casting a shadow on future growth for Indian airlines in one of the world's busiest air-travel markets.
Based on the FAA's decision, which was conveyed to Prabhat Kumar, the new chief of the Directorate General of Civil Aviation, or DGCA, the nation's aviation regulator, India has been lowered to category II of safety rankings from category I, which means Indian carriers will not be allowed to increase the number of flights they operate to the U.S. Also, additional checks will be imposed on flights from India, which are currently operated by Air India and Jet Airways (BOM:532617), which will likely upset the airlines' flying schedules.
"This is a true reflection of the DGCA," local media reports quoted an anonymous source as saying. "Unlike the past when India and U.S. ties were very good and hence DGCA avoided a downgrade, the relations are not so strong now and hence the move. This will have very serious implications for Indian airlines."
Reports also said that Indian airlines will now have to break ties with U.S. counterparts following the downgrade.
While Jet Airways already has a code-share agreement with United Airlines (NYSE:UAL), Air India was supposed to join the Frankfurt-based Star Alliance, the world's largest global airline alliance. And because U.S.-based United Airlines, a subsidiary of United Continental Holdings Inc (NYSE:UAL) is also part of this alliance, it's unclear whether Air India will be allowed to join.
According to the FAA, a civil aviation authority with a category II safety rating does not meet the standards of the International Civil Aviation Organization in areas such as technical expertise, training of personnel, and record-keeping or inspection procedures.
In September, a FAA audit considered airworthiness and operations issues related to the DGCA, and found at least 33 deficiencies. Some of the deficiencies were reportedly related to a lack of trained experts, safety areas including approval of major maintenance work performed on aircraft, and the absence of proper documentation.
According to a report from Mint, a local business newspaper, the Indian government was accused by a member of the Civil Aviation Safety Advisory Council of ignoring several letters sent by the Council, warning about the risk of a downgrade to India's safety ranking.
"I am not surprised," Mohan Ranganathan, a member of the council, told Mint, about the FAA's ruling. "The deceit of DGCA and aviation ministry has finally been exposed. Blatant abuse of regulations in safety and flight standards directorate were swept aside for political and commercial considerations. The last two years have seen the lowest in integrity levels."
© Copyright IBTimes 2023. All rights reserved.