US Mortgage Rates Hit New Low Of 3.62%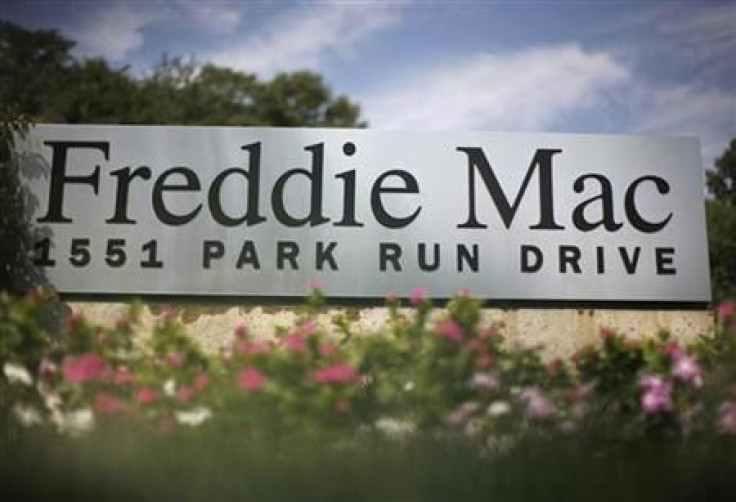 U.S. 30-year fixed-rate mortgages fell to a record low of 3.62 percent -- its 10th such weekly record low in the last 11 weeks -- following weak economic data, mortgage financier Freddie Mac said Thursday.
Also, the 15-year rate was down to 2.89 percent from 3.66 percent in the previous week and below 4.60 percent in the prior year. Five-year adjustable-rate mortgages (ARMs) were flat at 2.79 percent, while one-year ARMs fell to 2.68 percent from 2.74 percent.
Recent economic data releases of less consumer spending and a contraction in the manufacturing industry drove long-term Treasury bond yields lower over the week and allowed fixed mortgage rates to hit new all-time record lows, said Frank Nothaft, Freddie Mac's chief economist.
Despite the low rates, mortgage activity has softened in recent weeks. Mortgage applications, including refinances and new home purchases, declined 6.7 percent in the week ending June 29, the Mortgage Bankers Association said Thursday. Refinances were down 8.4 percent, while home purchases rose 0.6 percent. Refinances made up 78 percent of the survey, which accounts for over 75 percent of the U.S. mortgage market.
A major reason that low rates have not translated into more home sales is because borrowers, particularly first-time home buyers, are scrutinized by lenders, who require high credit scores and down payments of at least 20 percent. The tighter standards have made it more difficult for buyers, who compete with investors who are able to pay in all-cash deals.
But there have been recent signs that housing is recovering. Existing home sales were up 9.6 percent in May compared to the prior year, according to the National Assoication of Realtors. Pending home sales also rose by 15 percent. But housing experts repeatedly say that a sustained recovery will only come with job growth.
© Copyright IBTimes 2023. All rights reserved.
FOLLOW MORE IBT NEWS ON THE BELOW CHANNELS