US Natural Gas Drilling's Rise Lifting Oil Service Company Profits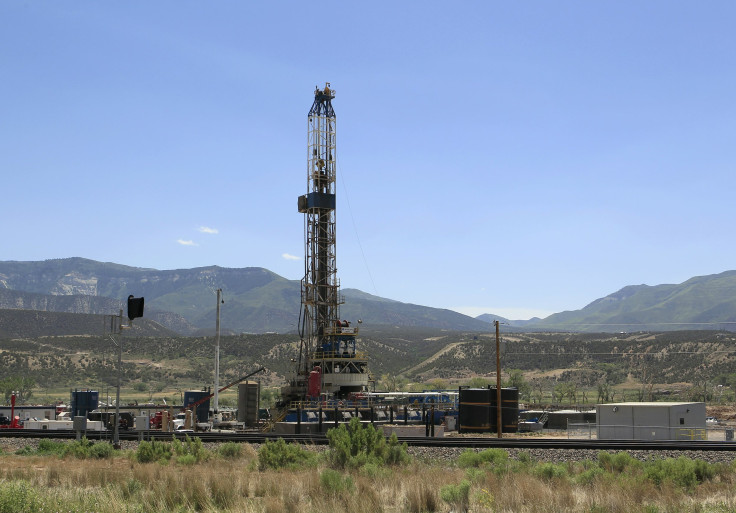 U.S. natural gas drillers are flocking back into the fields amid a recent recovery in natural gas prices, and major services and equipment providers are reaping the benefits.
Halliburton Co. (NYSE: HAL) on Monday reported record second-quarter revenues of a total $8.1 billion, up 11 percent from revenues of $7.3 billion in the first quarter of 2014.
Its key oilfield services competitors also saw strong second quarters, with Schlumberger Ltd. (NYSE: SLB) reporting revenues of $12.05 billion – a 7 percent rise over the first quarter of 2014 – and Baker Hughes Inc. (NYSE: BHI) announcing record second-quarter revenues of $5.9 billion, up about 3.5 percent from the previous quarter.
The second-quarter gains signal an industry wide recovery in North America after a two-year slump, Reuters reported. Until recently, weak fuel prices had kept drilling firms away from natural gas basins, forcing Halliburton, Schlumberger and Baker Hughes to compete for a dwindling number of contracts.
All three firms suggested a bright outlook for the third quarter of 2014 as U.S. offshore and onshore oil and gas drilling continues to pick up.
"We expect North America activity levels to continue to improve, with margins approaching 20 percent in the third quarter," Dave Lesar, Halliburton 's chairman, president and CEO, said in the quarterly statement.
"We have concluded, based on the strength of this outlook, that we will immediately accelerate additions to our hydraulic fracturing fleet and logistics capabilities, with new crews available for service beginning later this year," he said.
© Copyright IBTimes 2023. All rights reserved.