US Stock Futures Hint At Yet Another Positive Open; Data On Durable Goods, New Home Sales To Be Watched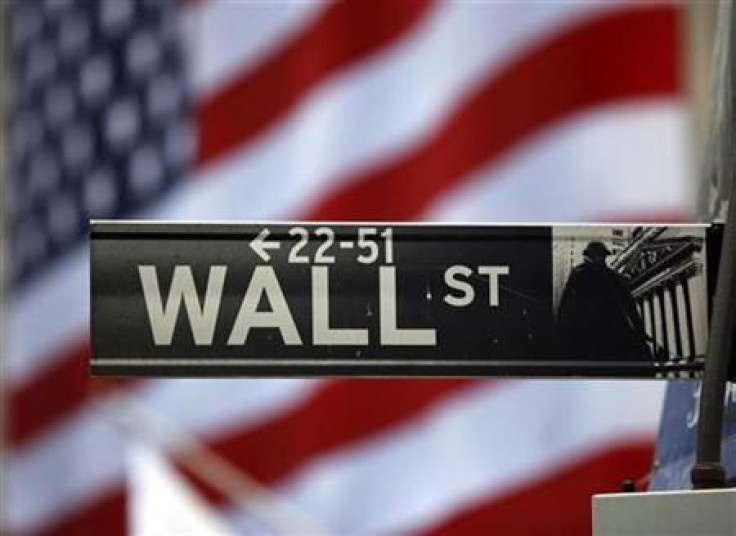 The year-end rally is expected to continue if Tuesday's stock futures are anything to go by, a day before the mid-week Christmas break, and investors will focus on two crucial data releases.
Futures on the Dow Jones Industrial Average were up 0.06 percent and futures on the S&P 500 were up 0.08 percent while those on the Nasdaq 100 were up 0.08 percent. On Monday, the Dow Jones rose 0.45 percent and the S&P 500 rose 0.53 percent to hit record highs, while the Nasdaq 100 climbed more than 1 percent.
However, MarketWatch reported disappointing holiday sales numbers, citing ShopperTrak, noting that retailers' in-store sales for the week ended Dec. 22, fell 3.1 percent over last year's number while traffic fell 21 percent. The report also noted that the past weekend, along with last Friday and Black Friday were expected to be the top four shopping days of the holiday season.
"We've been seeing downward traffic for the whole season," Bill Martin, ShopperTrak's founder, told MarketWatch. "Consumers were out there but they were just visiting fewer stores. They were very targeted for what they were buying."
Data on durable goods orders for November is scheduled for an 8:30 a.m. EST release and it's expected to show a 1.5 percent month-on-month increase, according to a Wall Street Journal consensus estimate. New homes sales data for the month of November is expected at 10 a.m. EST, and consensus estimates show there were 450,000 new units sold in the month compared to 354,000 in the previous month.
In Europe, markets looked set to close out a fifth positive session with the Stoxx Europe 600 index trading up 0.26 percent while the FTSE 100 was up 0.43 percent. Germany's DAX-30 was up 0.94 percent while France's CAC-40 was up 0.24 percent.
In Asia, Japan's Nikkei came back from a break to hit a six-year high, after closing up 0.12 percent. Australia's S&P/ASX 200 rose 0.67 percent, the Shanghai Composite index gained 0.15 percent and Hong Kong's Hang Seng index rose 1.13 percent. South Korea's KOSPI Composite index ended the day up 0.24 percent while India's BSE Sensex fell 0.32 percent.
© Copyright IBTimes 2023. All rights reserved.