US Stock Futures Indicate Pause In Rally On Technicals; Macy's, NetApp, Cisco Earnings On Watch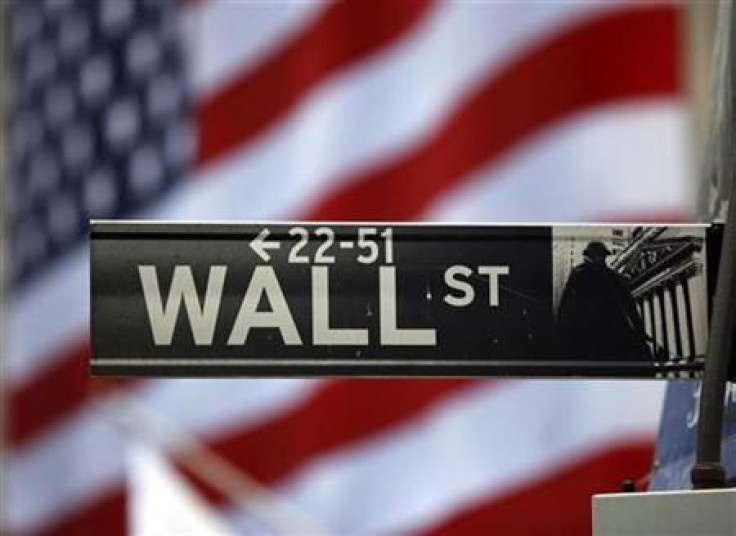 If Wednesday's futures are an indication, stock markets look set for a dip on a day devoid of data points but with big earnings announcements and a Ben Bernanke speech to look forward to.
Futures on the Dow Jones Industrial Average, or DJIA, were down 0.07 percent while those on the Standard & Poor's 500 Index were down 0.14 percent, and futures on the Nasdaq Composite Index were down 0.32 percent.
According to a MarketWatch report, the S&P 5oo index is only about 7 points shy of a significant technical resistance level of 1775, and a volatility index suggests that sentiment in the markets is leaning toward caution.
On the earnings front, while the calendar is light in numbers, it's not so in significance with insurance major The Progressive Corp. (NYSE:PGR) set to announce earnings before markets open. Telecom bellwether Cisco Systems Inc. (NASDAQ:CSCO) and NetApp Inc. (NASDAQ:NTAP) are scheduled to announce earnings after market hours.
Also after market hours, at 7 p.m. EST, Federal Reserve Chairman Ben Bernanke is scheduled to address a meeting of educators in Washington and investors could keep an eye out for possible hints on the future direction of monetary policy, less than a day before Janet Yellen's nomination to the Fed leadership is expected to be confirmed by the Senate Banking Committee on Thursday.
In Europe, markets continued to be weak, and the Stoxx Europe 600 index was down 0.36 percent. London's FTSE was down 0.92 percent, France's CAC-40 was trading down 0.36 percent and Germany's DAX-30 was down 0.26 percent.
In Asia too, markets were down after being disappointed with the outcome of a much-awaited China leadership meeting that failed to clarify the government's policy direction over the coming decade, MarketWatch reported.
Hong Kong's Hang Seng index was down 1.91 percent and the Shanghai Composite index was down 1.83 percent. Japan's Nikkei was down 0.15 percent while South Korea's Kospi and Australia's S&P/ASX 200 were both steeply down -- 1.6 percent and 1.37 percent respectively. India's BSE Sensex was down 0.43 percent.
© Copyright IBTimes 2023. All rights reserved.