US Stock Futures Suggest Yet Another Positive Open While Asia, India Rally Again; Retail Sales Data Could Influence Further Direction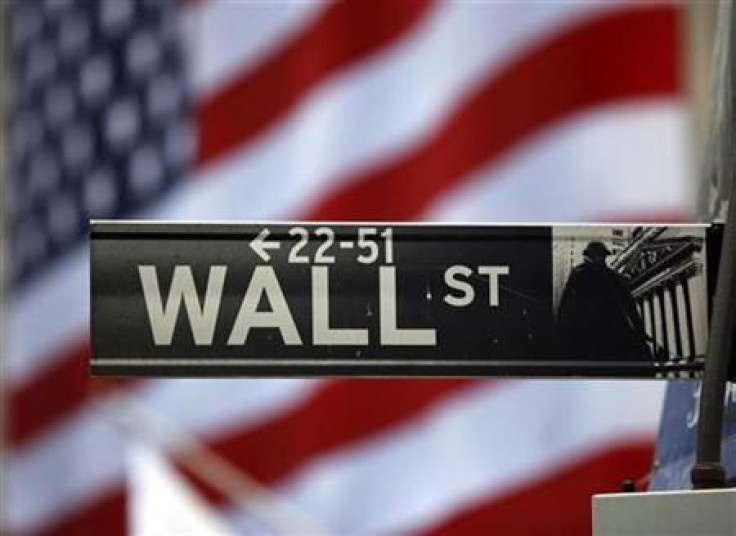 Following Monday's record-high closings for the Dow Jones Industrial Average and the S&P 500, futures point to yet another upbeat opening while retail sales data for April could also influence how the day's trading session unfolds.
Futures on the Dow were up 0.16 percent while futures on the S&P 500 were up 0.11 percent and those on the Nasdaq were up 0.12 percent. On Monday, the Dow climbed 0.68 percent while the S&P 500 rose 0.97 percent and the Nasdaq shot up 1.77 percent.
According to a MarketWatch poll, economists predict slower growth (0.4 percent) in retail sales in April compared to March (1.1 percent). According to a Wall Street Journal consensus estimate, retails sales excluding auto sales, which account for a fourth of all retail sales, is expected to grow by 0.6 percent. Data on retail sales is scheduled to be released at 8:30 a.m. EDT.
In Europe, markets were trading higher with the Stoxx Europe 600 index up 0.17 percent while the FTSE 100 was up 0.18 percent. Germany's DAX-30 climbed 0.62 percent while France's CAC-40 rose 0.15 percent.
In Asia, Japan's Nikkei-225 rose 1.95 percent and Australia's S&P/ASX 200 went up 0.91 percent. Hong Kong's Hang Seng was up 0.41 percent while the Shanghai Composite slipped 0.1 percent. South Korea's Kospi was up 0.92 percent while India's BSE Sensex was trading up 1.23 percent after reaching a new high earlier in the session as exit polls suggested the election of a pro-reforms government led by Narendra Modi.
© Copyright IBTimes 2023. All rights reserved.