US Upgrades, Expands Fiat Chrysler Gearshift Probe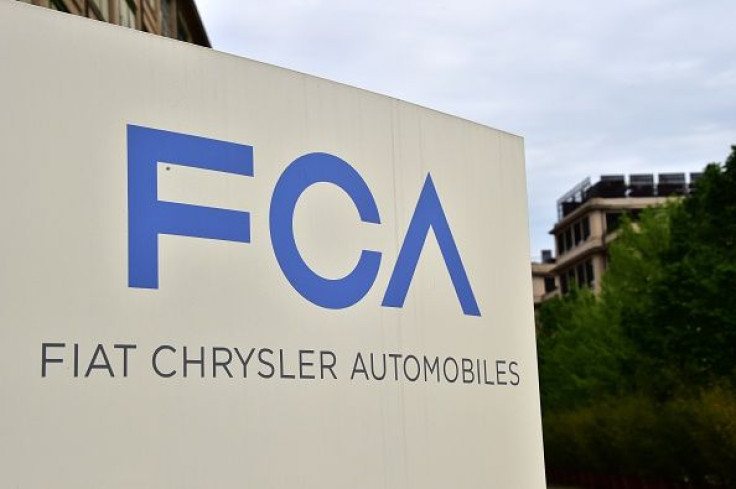 The U.S. National Highway Traffic Safety Administration said Monday it is expanding a defect investigation of 856,000 Fiat Chrysler SUVs and cars because the vehicles may roll away after drivers exit, thinking they have put the transmission in Park. The government's investigation covers the 2014-15 Jeep Grand Cherokee SUV, 2012-14 Dodge Charger and Chrysler 300. The vehicles under investigation have "E-shift" gear-shifts that operate electronically.
NHTSA says it has reports of 314 complaints, including 121 crashes and 30 injuries after vehicles rolled away, some striking buildings, drivers or other cars. Injury reports include three complaints of a fractured pelvis and four others requiring some other degree of hospitalization.
No deaths have been reported.
Fiat Chrysler spokesman Eric Mayne said the automaker is cooperating fully with the investigation.
The agency opened an investigation in August of 408,000 Jeep Grand Cherokee SUVs and upgraded it to an engineering analysis, adding the Dodge and Chrysler cars to its probe. The upgrade is a step before the agency can demand a recall.
Federal auto safety regulators said testing of the vehicles' electronic gear shifter found it "not intuitive and provides poor tactile and visual feedback to the driver, increasing the potential for unintended gear selection."
NHTSA said the vehicles attempt to warn drivers who exit without putting the gear-shift in Park. If the driver's door is opened when the gear-shift is not in Park, a chime sounds and a message is displayed to warn the driver.
Many of the crashes occurred soon after the vehicles were purchased. One complaint said that in September 2015, a new Jeep Grand Cherokee in Leonardtown, Maryland, rolled forward and struck headstones in a cemetery causing $1,500 in damage.
(Reporting by David Shepardson; Editing by Dan Grebler)
© Copyright Thomson Reuters 2023. All rights reserved.