Verizon Claims Throttling Fire Department Data During California Wildfire Was Customer Service Mistake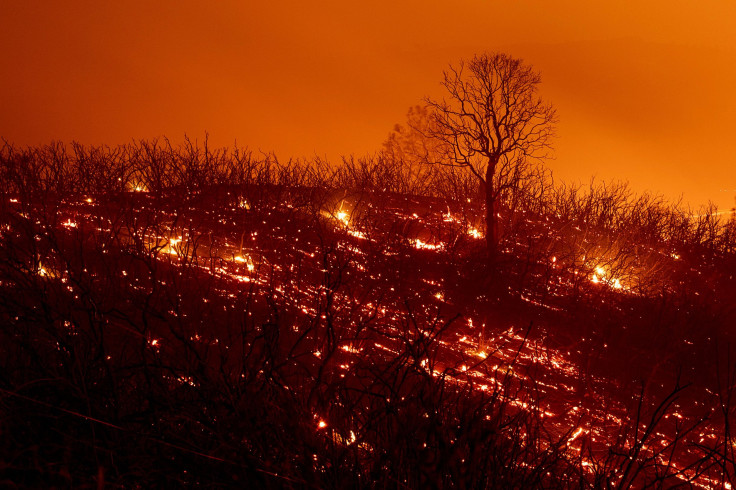 As the Mendocino Complex Fire ravages northern California, wireless service carrier Verizon has faced criticism for potentially hindering rescue efforts. The Santa Clara County Fire Department accused Verizon of intentionally slowing down the department's data coverage despite being alerted to the fire emergency, Ars Technica reported.
Verizon, in turn, claimed it was simply a customer service mistake.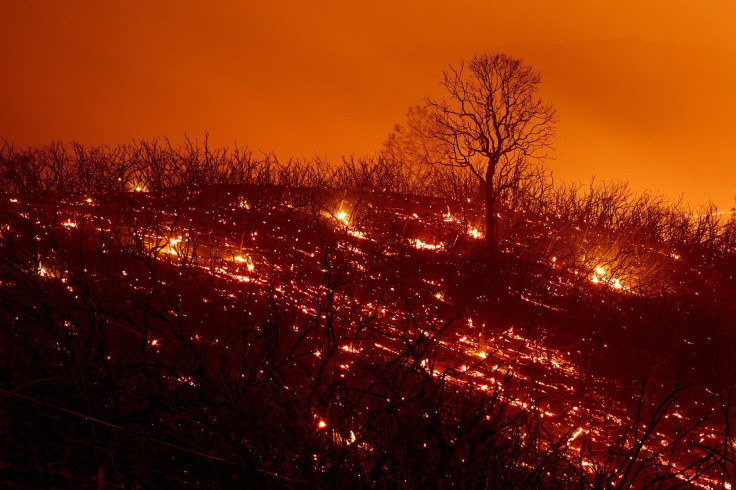 Anthony Bowden, the county's fire chief, made the accusation in a declaration that was part of a lawsuit that seeks to restore net neutrality rules. Verizon's throttling of the fire department's data speeds had a "significant impact" on the department's ability to properly respond to the fire, Bowden wrote. The fire department needs fast, wireless internet in order to properly organize response operations.
Data throttling is the practice of deliberately slowing a customer's connection, even when they have an unlimited data plan, as the fire department had. Bowden said Verizon did not lift the artificial speed restrictions during the wildfire even though the department made it clear that it was a matter of public safety.
The service carrier on Monday issued an official response that the throttling should not have happened at all.
"In this situation, we should have lifted the speed restriction when our customer reached out to us. This was a customer support mistake," Verizon said. "We are reviewing the situation and will fix any issues going forward."
Internet service providers intentionally slowing down customers' internet access is one of the many fears associated with the end of net neutrality. The FCC ended net neutrality protections in April but a handful of individual states have signed legislation restoring net neutrality within their borders.
In Verizon's statement, the company said the situation with the fire department had nothing to do with the end of net neutrality.
The Mendocino Complex Fire is made up of two wildfires near Clear Lake in northern California. Since they began on July 27, both fires have scorched more than 400,000 acres of land as of Tuesday, according to SFGate. It is the largest wildfire in the state's modern history.
© Copyright IBTimes 2023. All rights reserved.