Verizon Launches 5G Wireless Network In Minneapolis And Chicago
In an unexpected move, Verizon Wireless announced the rollout Wednesday of its commercial 5G wireless network ahead of schedule starting in select areas of Minneapolis and Chicago. The company is the largest U.S. wireless communications service provider.
This launch was originally set for April 11 and seems to have been accelerated by news on Tuesday that South Korea will become the first country in the world to launch a national 5G network. The launch of the network involving South Korea's three top telecom firms will take place this Friday (April 5).
Verizon, however, doesn't have a dedicated 5G smartphone to go with its new network. The only 5G smartphone on the market is the Samsung Galaxy S10 5G, which is only available in South Korea. This phone retails for $1,200.
Apple Inc. is expected to have its first 5G iPhone ready to ship by 2020 but even this deadline is in jeopardy given the company's ongoing legal patent battles with chipmaker Qualcomm Inc.
Verizon says customers can access its 5G network only with the 4G Motorola Moto Z3 smartphone (a 5G upgradable device) paired with the 5G-enabled Moto Mod accessory. This combination will result in the "world's first commercial 5G mobile service with a 5G-enabled smartphone," said Verizon.
Moto Z3 retails for $240, or 24 monthly payments of $10. The 5G Moto Mod is available for $199.99 for a limited time.
Samsung will launch the Galaxy S10 5G in the U.S. during the third quarter. It will be exclusive to Verizon at first. AT&T, T-Mobile and Sprint will begin selling this 5G handset in the fourth quarter.
Verizon says customers in Chicago and Minneapolis should expect typical download speeds of 450 Mbps. Peak speeds will hit nearly 1 Gbps and latency will be less than 30 milliseconds.
In Chicago, 5G coverage includes areas of the West Loop and the South Loop, around landmarks like Union Station, Willis Tower, The Art Institute of Chicago, Millennium Park, and The Chicago Theatre, according to Verizon. 5G service is also available at select Verizon stores in Chicago.
In Minneapolis, 5G is concentrated in the downtown area, plus areas inside and around the U.S. Bank Stadium. It's also available around landmarks like the Minneapolis Convention Center, the Mill City Museum, Target Center, the Minneapolis Central Library, The Commons, and areas of Elliot Park.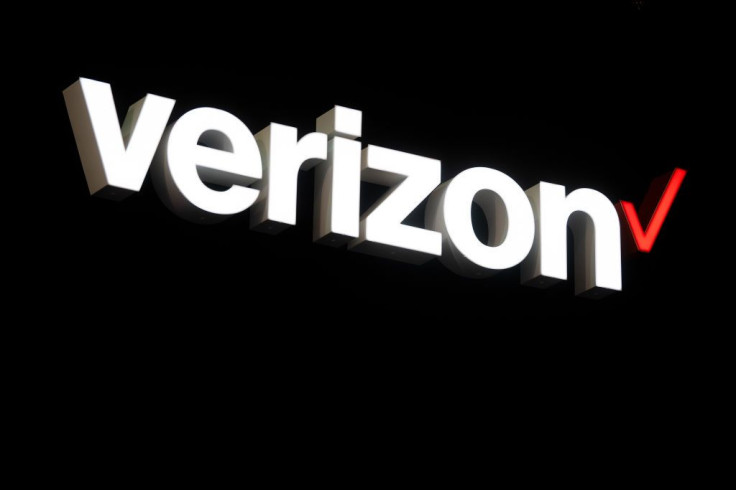 Verizon postpaid customers with any unlimited plan, including Go Unlimited, Beyond Unlimited, or Above Unlimited, can get unlimited 5G data for an additional $10 per month.
Verizon plans to expand the 5G network to more than 30 cities across the U.S. by the end of 2019.
The 5G network complements its existing "5G Home" service, which launched in October 2018 in select areas. 5G Home is a wireless alternative to a traditional cable-based home internet connection, but only works inside a home.
© Copyright IBTimes 2023. All rights reserved.
FOLLOW MORE IBT NEWS ON THE BELOW CHANNELS