Vespa Elettrica: Piaggio's First Electric Vehicle Revealed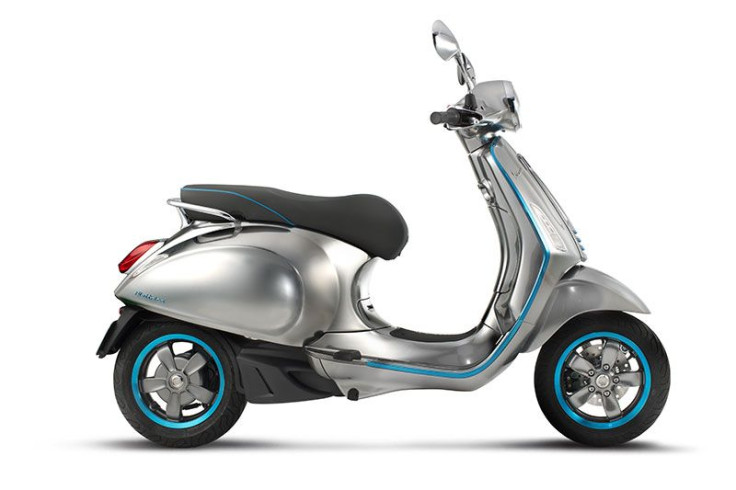 Italian company Piaggio, whose scooters have run on fossil fuels since their inception, has now unveiled its first electric vehicle project, called the Vespa Elettrica.
"The Vespa Elettrica will, first and foremost, be a true Vespa, bringing the very latest in electric technology to a vehicle that will retain all the features that have been vital to its success," the company said on its website.
The two-wheeler major announced Tuesday that it is developing an electric motor for its latest project. Currently in the concept stage, the production and sales of Vespa Elettrica have been planned for the second half of 2017. The vehicle will have a traditional Vespa design, the company said, without revealing further details.
Electric vehicles have transformed from a niche product to a mainstream one — it is not only the specialized firms such as Tesla that are working on EV development, but also automakers such as Audi that have joined the bandwagon. New firms such as Fisker Automotive and Faraday Future are developing their own EVs. In fact, Tesla's yet-to-be-launched Model 3 Sedan has already received 10 million orders.
In addition to cars and two-wheelers, electric buses have also been recently launched. California's Proterra launched E2 electric buses in September, and the vehicles can run 600 miles on a single charge.
© Copyright IBTimes 2023. All rights reserved.