Tesla Rival Henrik Fisker Will Return To The Luxury Electric Car Market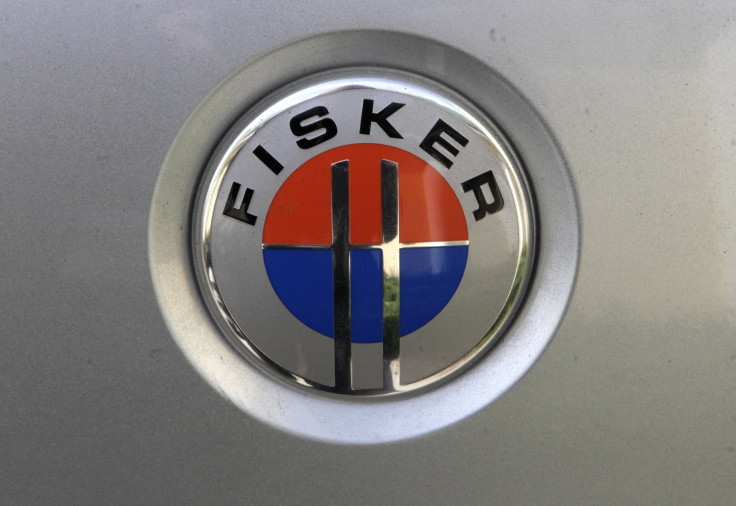 Henrik Fisker announced on Tuesday that he will be entering the electric car market, once again, with a new company called Fisker Inc. launching next year. The automotive designer and entrepreneur previously created an eponymous electric car company, Fisker Automotive, in 2007. The company folded in 2013.
Fisker's previous venture was, once upon a time, a rival to Tesla Motors in the electric luxury car market. The company reportedly spent $1.4 billion from private investments and taxpayer-funded loans from the U.S. Department of Energy, but built less than 2,000 cars by 2012 before running out of money. Fisker departed the company in 2013, shortly before Fisker Automotive declared bankruptcy. Certain assets of the company were purchased by Chinese auto parts maker Wanxiang Group Corp., which renamed Fisker Inc to Karma Automotive and relaunched the $100,000 Fisker Karma as Karma Revero. Fisker's new company is not affiliated with Wanxiang.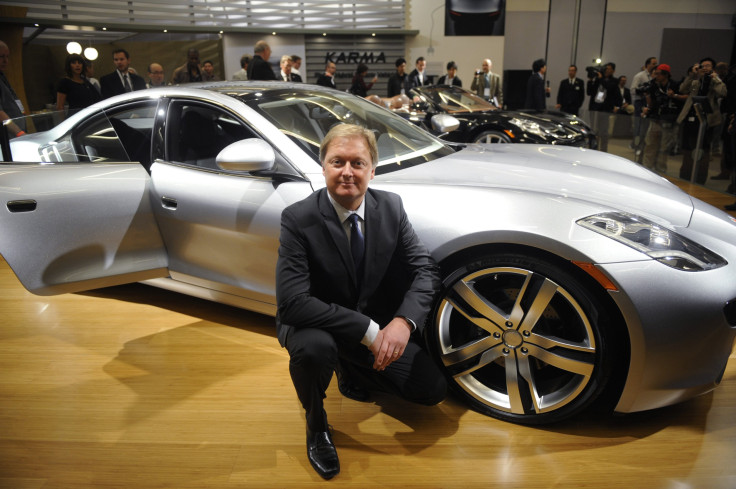 "Fisker Inc. will spearhead a revolution in electric cars that will disrupt the electric vehicle market and change the world," said Fisker—who is credited with creating the BMW Z8, Aston Martin V8 Vantage, and Aston Martin DB9—in a statement. "Both the technology and the market are more mature now than when we first started out as pioneers in the electric vehicle industry, and our new vehicle will be the most innovative and cutting-edge electric car ever created."
The new venture, whose funding is unknown, will debut an all-electric premium vehicle in the second half of 2017 that will be the "spiritual successor to the Fisker Karma." The all-electric car will have "dynamic, never-before seen design features" and will have more legroom and headroom than competing vehicles on the market. Reuters reports the vehicle will retail for about $65,000.
"We have really been working in stealth mode," said Fisker, who is chairman and CEO of the company, to Bloomberg. "For the last two years, I have been looking at battery technologies and wanted to see if there was something that could really give us a new paradigm. We had the strategy of developing the technology as fast as possible without getting tied down to a large organization, which would hold us back. Now we have the technology that nobody else has. And there is nobody even close to what we are doing out there."
According to the company, the car will feature a patented battery that offers longer battery life than anything else on the market. The battery will be sourced from Fisker Nanotech, a battery-centric subsidiary of Fisker Inc.—and uses graphene to reduce charging time.
"We're teaming to create a new paradigm of what's possible in the application of battery technology within the automotive sector," said Jack Kavanaugh, chairman of Fisker Nanotech, in a statement. "Our marriage of expertise and vision will deliver significant battery improvements in areas of density, longevity and speed of charging, contributing to reductions in overall cost."
Created from technology that comes from professors at UCLA, the battery use some lithium but not at levels found in traditional lithium-ion batteries.
"The technology emanates from several professors from UCLA who have been working on energy storage," Kavanaugh told Bloomberg. "We have already developed prototypes that you won't see anywhere else."
Aside from the premium all-electric vehicle, the company will also develop a smaller, affordable vehicle for the mass-market. This car will start at roughly $35,000.
© Copyright IBTimes 2023. All rights reserved.