Vince McMahon Buying Back XFL? Evidence Surfaces Of Interest To Restart Football League After Bankruptcy
KEY POINTS
Creditors expressed belief that Vince McMahon is position himself to buy back the XFL after a proposed refund of season tickets that would cost around $3.5 million
Recent calls by XFL president Jeffrey Pollack to host cities like Seattle and St. Louis about lease agreements have added to the creditors suspicions
Buying back the league would serve as a way of reducing the financial cost bankruptcy would incure on Vince McMahon
Several former creditors for the XFL have expressed their belief that Vince McMahon may be trying to buy back the league as a means of avoiding its bankruptcy, according to The Athletic.
The reason creditors believe the leagues founder is positioning himself to buy back the company was a proposal to refund season-ticket owners. It would have required $3.5 million to pay back ticket holders as a way of maintain strong customer relations in the hopes of a relaunch for the XFL, which didn't last one season.
Creditors told The Atlantic that the refund "is being sought to further the efforts of the debtor's controlling equity holder/secured lender, Vincent McMahon . . . to acquire the debtor at a fire-sale price."
McMahon reportedly owes over $14 million to 25 creditors that helped finance the XFL's 2020 relaunch, though it hasn't been reported if that debt has been paid. However, if McMahon was able to buy the league back and out of bankruptcy, it would help reduce costs incurred by bankruptcy.
Recent calls made to several XFL host cities by the league's president Jeffrey Pollack has added fuel to the fire. He reportedly called several cities, including Seattle and St. Louis, to discuss possibly reinstating lease agreements between the cities and the league. The key concern with the cities contacted was this this was just a "cutthroat finance ploy by McMahon" to get around paying operating costs while the coronavirus pandemic was still going.
"That's what was asked by one former team official, who passed on the tips about Seattle and St. Louis," Jeff Kaplan said in The Atlantic. "A representative for Visit St. Louis, which oversees the Dome at America's Center where the BattleHawks played, confirmed Pollack had reached out about the lease. When asked about the possibility McMahon may have filed for Chapter 11 protection to restart the league, a spokesman hired by the XFL wrote in an email, 'The response to this filing will speak for itself.'"
While McMahon may want to rebuild the league a third time, he will have to do so mostly from scratch with new personnel. He will also have to navigate the various legal problems plaguing himself, the WWE, and the XFL.
The most pressing regarding the league is the wrongful termination lawsuit filed by former XFL commissioner Oliver Luck.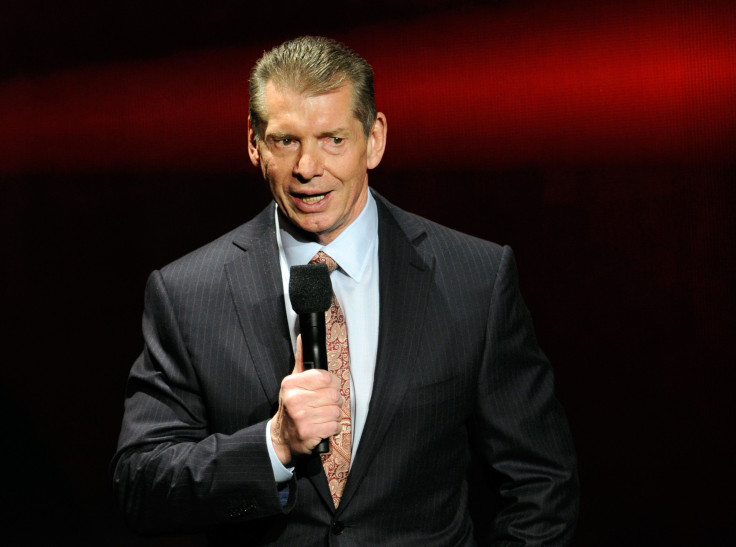 © Copyright IBTimes 2023. All rights reserved.