Visa Planning To Develop 'Secure And Scalable' Blockchain Project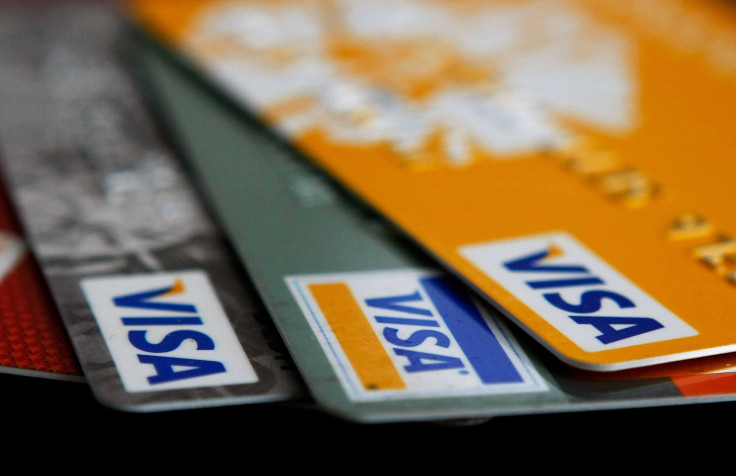 Visa is looking to develop a "secure, scalable blockchain network" as it seeks to keep pace at a time when the payments industry is undergoing a seismic digital transformation.
Blockchain, the distributed ledger technology on which bitcoin is built, has been gaining a lot of momentum among financial institutions, technology companies and payment processors in the last six months and now Visa's new research and development arm is looking to keep up with the competition.
Visa Research, a newly created division of the company, is focused on "expanding its technology research capabilities globally" and "to explore and develop technologies that are critical to the payments industry in the future."
One of those technologies is blockchain, it appears. According to a job listing, Visa Research is seeking a senior software engineer for its "future of payment" team to design and develop a "secure, scalable blockchain network and micro services that is highly scalable, efficient, and extensible."
The successful candidate will be working on a proof-of-concept network that will be tested in the real world. As well as working on blockchain technologies, Visa's new engineer will also be investigating other emerging payments technologies, including QR codes and virtual currencies.
"This role represents an exciting opportunity to make key contributions to Visa's strategic vision as a world-leading payment innovation company," Visa says.
Visa says the successful candidate will require experience in "data structures, algorithms, and software design optimized for building highly-distributed and parallelized systems." Experience in building enterprise blockchain platforms will be seen as bonus. Visa specifically mentions Chain.com as one of these platforms — which is unsurprising given that Visa took part in a $30 million funding round of the blockchain startup.
Blockchain technology is growing in popularity among financial institutions that are investigating its potential as a new way of settling transactions in seconds automatically via computer. This could replace the current system where banks and financial institutes use third parties and clearing houses to validate accounts, a process that can take days.
According to reports from Reuters and the Wall Street Journal, R3 CEV, a consortium of 42 financial companies investigating the use of blockchain technology, has carried out it biggest and most wide-ranging test to date. Over a two week period in February, 40 banks conducted trials using blockchain solutions from five different companies including Ethereum, Intel and IBM with cloud infrastructure provided by Amazon, IBM and Microsoft.
While many major banks are taking part in the R3 consortium, they are also investigating their own individual blockchain solutions as everyone seeks to gain an advantage in this emerging technology.
The uses for blockchain technology extend beyond the world of finance, with applications being developed for real estate, back office systems, streaming music, buying diamonds and multiple other industries. Recently both IBM and Microsoft announced they were actively investigating the technology.
© Copyright IBTimes 2022. All rights reserved.
FOLLOW MORE IBT NEWS ON THE BELOW CHANNELS