IBM Bets Big On Blockchain, The Bitcoin Technology That Could Revolutionize Business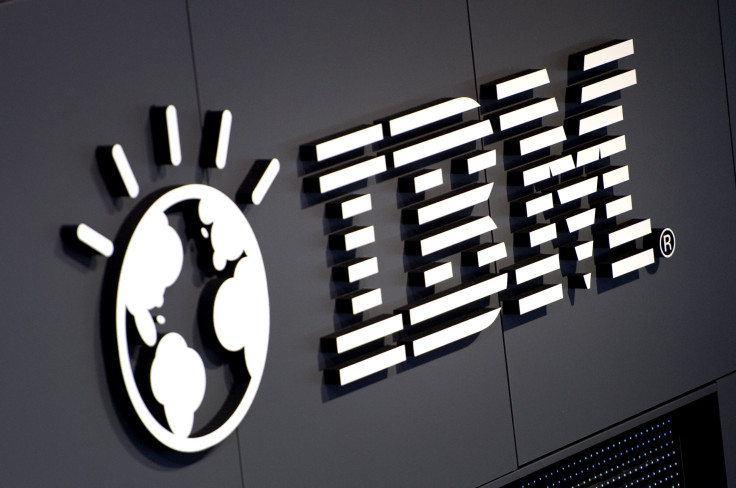 IBM will announce its plans for developing blockchain, the distributed ledger technology underpinning bitcoin, on Tuesday, according to a report by the Wall Street Journal, as the company seeks to take a lead on what could become a revolutionary technology.
IBM's CEO Ginni Rometty will reportedly announce details of the company's plans to advance blockchain technology at a conference Tuesday, including plans to test its own version of the blockchain software during 2016 and its ongoing collaboration with the Hyperledger project.
IBM is among a number of companies that have contributed code to the Hyperledger project, which is run by the Linux Foundation, and seeks to build an open source repository of blockchain code that will address current gaps in technology.
"The Hyperledger Project is a collaborative effort to focus on an open platform that will satisfy a variety of use cases across multiple industries to streamline business processes," the foundation said in a statement. "Peer-to-peer in nature, distributed ledger technology is shared, transparent and decentralized, making it ideal for application in finance and countless other areas such as manufacturing, banking, insurance and the Internet of Things."
IBM also said that it will help its own customers implement blockchain technologies and that two high-profile customers — the London Stock Exchange and the Japan Exchange Group — are already exploring ways of using the technology. Additionally, the company is planning to establish "IBM Garages" in London, New York, Singapore and Tokyo to allow customers to experiment with its blockchain software.
"I think the number of places that a distributed ledger can be used could become almost limitless," Arvind Krishna, a senior vice president of IBM, told the Journal. The potential uses for blockchain technologies are varied including as an alternative to bookkeeping systems that still rely on paper. Other potential uses are seen in real estate, stock trading and international financial payments.
Ever since the rise (and fall) of bitcoin, experts have always seen the blockchain on which bitcoin is built as the really valuable innovation to emerge from the white paper written by the mysterious Satoshi Nakamoto. Described as "an operating system for interactions," the blockchain allows two entities to transfers items in an accountable, trustworthy and transparent way.
Transactions are verified by the network rather than by a single centralized body, meaning the blockchain is virtually tamperproof. In addition to improving efficiency of transactions, blockchain technology could also dramatically reduce the costs of doing business according to advocates of the system.
© Copyright IBTimes 2022. All rights reserved.
FOLLOW MORE IBT NEWS ON THE BELOW CHANNELS