Vivendi Sells Majority Stake In Maroc Telecom To Etisalat In $5.7B Deal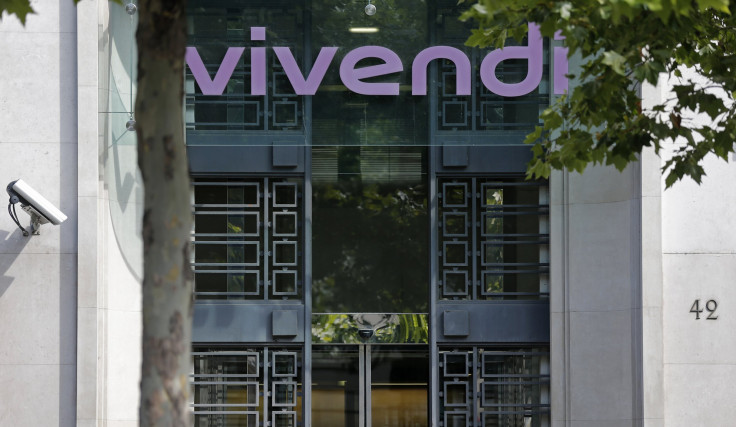 French communications and media company Vivendi SA (EPA:VIV) said on Tuesday that it has reached an agreement with Abu Dhabi-based Emirates Telecommunications Corporation, or Etisalat, to sell its majority stake in Morocco's Maroc Telecom (FRA:MSPA) for 4.2 billion euros ($5.7 billion), as Etisalat expands overseas while Vivendi shifts focus to its media and content business.
Vivendi will offload its 53 percent stake in Maroc Telecom under the deal, and the transaction will be completed by early 2014, the company said in a statement. The agreement is subject to approval from regulatory authorities in the countries where Maroc Telecom operates. With the deal, Etisalat, which currently operates in 15 countries in the Middle East, Africa and Asia, will expand its reach to four more countries -- Morocco, Mauritania, Burkina Faso and Mali.
"Markets have to consolidate," Etisalat CEO Ahmad Julfar, said recently on the sidelines of a conference in Dubai, according to a Wall Street Journal report. "I think all the markets in the world will consolidate to two or three [operators]."
Etisalat is also in talks with India's Bharti Airtel, the world's fourth-largest telecom operator in terms of subscriber base, to buy the latter's Sri Lankan operations, India media reports said in August. Etisalat already has a presence in Sri Lanka and plans to boost its subscriber base with the deal.
Etisalat's aggressive expansion plans helped the company add to international revenues in the September quarter, with overseas income jumping 41 percent compared to the corresponding quarter in 2012 and helping total revenues grow by 35 percent, the Journal reported in October.
Vivendi, meanwhile, has been trimming its worldwide operations to "strengthen its businesses around media and content activities," the company said. The Paris-based company sold its controlling stake in Activision Blizzard, Inc. (NASDAQ:ATVI), a videogame creator in the U.S. in October, for $8.2 billion.
Vivendi shares were trading down 0.19 percent on the EPA exchange in Tuesday afternoon trading at 18.67 euros.
© Copyright IBTimes 2023. All rights reserved.
FOLLOW MORE IBT NEWS ON THE BELOW CHANNELS