Vodafone India Asked To Pay $2.1B Tax Or Face Asset Seizure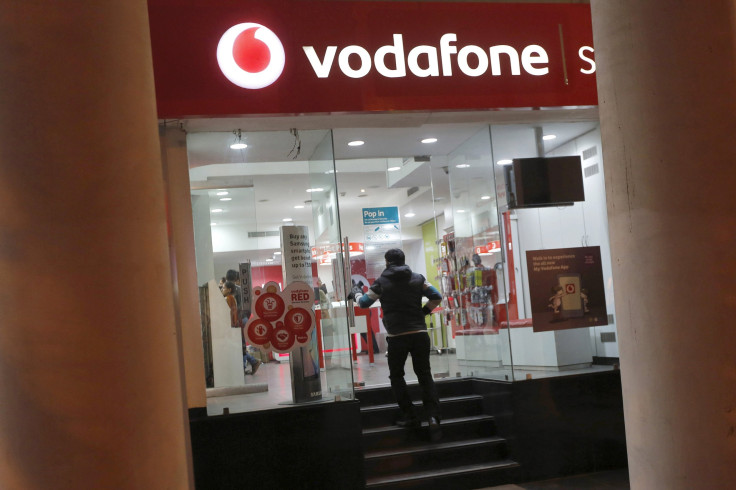 Vodafone India must pay 142 billion rupees ($2.1 billion) in taxes or face seizure of its assets in the country, according to a notice sent to the company by India's tax department earlier this month, Bloomberg reported Tuesday. The tax bill dates back to 2007 and is still undergoing international arbitration proceedings.
Vodafone has disputed the tax bill levied by Indian authorities over its 2007 purchase of the India business of Hutchison. The telecom giant bought a majority stake in the mobile company from Li Ka Shing Holdings through a subsidiary based in the Netherlands. The $11.2 billion transaction was routed through Cayman Islands, and Vodafone said it did not owe the Indian government any taxes for the deal since it was conducted offshore.
However, the Indian government said it was owed taxes from the deal since it involved the sale of assets within India. After the country's Supreme Court ruled in Vodafone's favor in early 2012, the government amended the country's taxation laws to apply retroactively to transactions like the Vodafone-Hutchison deal. Vodafone has disputed the tax bill it was presented after the law was changed, and began international arbitration proceedings against it in 2014.
In the recent letter, dated Feb. 4 — seen by Bloomberg News — Anil Sant, deputy commissioner of income tax, said that the tax department may recover any overdue amounts, even from overseas companies, "from any assets of the non-resident which are, or may at any time come, within India."
The telco had won a separate case, involving the payment of $500 million, against the Indian government in October 2014.
According to analysts, the current case could influence the perception of India among foreign investors.
© Copyright IBTimes 2023. All rights reserved.