Vodafone Takes Full Control Of Indian Subsidiary By Buying Out Minority Shareholders For $1.68B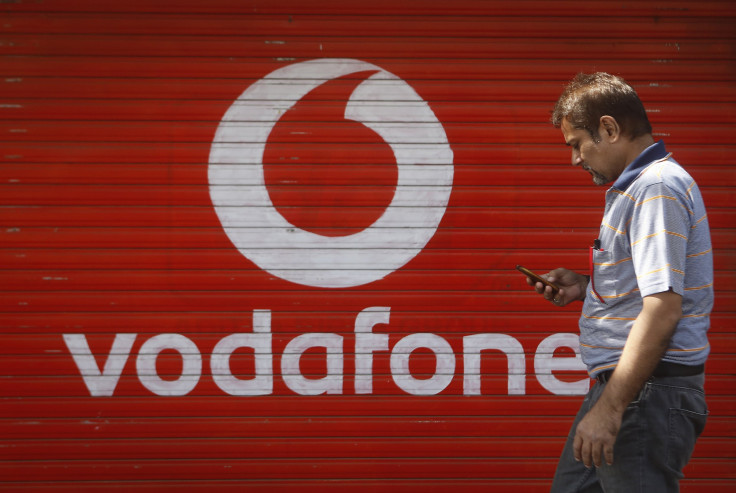 Vodafone Plc. ADR (NASDAQ:VOD) on Friday acquired full control of its India operations by buying out minority shareholders, including an 11 percent stake held by a local conglomerate, for nearly $1.7 billion.
UK-based Vodafone closed the deal by buying a minority stake worth $1.48 billion from Piramal Enterprises Ltd. (BOM:500302), a conglomerate operating in real estate, pharmaceuticals and finance in the country. The latest buyout of Piramal's stake follows the company's announcement Thursday of the purchase of a 4.5 percent stake from another minority shareholder, Analjit Singh, for an undisclosed amount. The company had received the Indian government's approval for the takeover of its India subsidiary in February.
"In March 2014, Vodafone completed the acquisition of indirect equity interests in VIL held by Analjit Singh and Neelu Analjit Singh, taking its stake to 89.03% of VIL. Today Vodafone acquired the remaining 10.97% of VIL from Piramal Enterprises Limited. The combined cash consideration for both transactions was INR 101.418 billion (£1.0 billion)," the company said in a statement Friday.
Vodafone announced Friday that the company now owns its Indian business in its entirety and the deal will make India the second-largest market for Vodafone after Germany, once New York-based Verizon Communications Inc. (NYSE:VZ) sells back its 45 percent stake worth $130 billion, the Wall Street Journal reported, quoting Vittorio Colao, Vodafone's CEO.
Vodafone is stuck in a long-running tax dispute with the Indian government since 2007 and the country's tax authorities claim that the company owes more than $2 billion in capital gains taxes linked to the British telecom giant's acquisition of a controlling stake in Hong Kong-based telecom company, Hutchison Whampoa Ltd.
Vodafone had added 4.9 million mobile customers in India until December, while the parent company generated nearly $7.21 billion in revenues for the year ending March 2013. Vodafone's shares closed 2.7 percent lower on the Nasdaq exchange Thursday while shares of Mumbai-based Piramal gained 5.77 percent in late-afternoon trade on the BSE Sensex.
"The equity purchase in Vodafone was consistent with our objective of making investments that offer opportunity to generate attractive long term return on equity" Ajay Piramal, chairman of the Piramal Group, said in a statement released by the company, adding: "I am glad to say that we have delivered against our targeted returns with this investment."
© Copyright IBTimes 2023. All rights reserved.