Volkswagen Diesel Scandal: Qatar May Have Lost $4B Over VW Holdings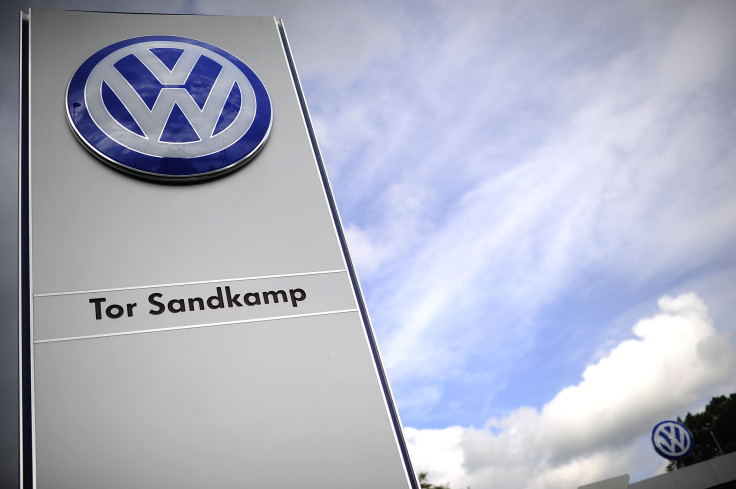 As fallout continues from the Volkswagen emissions-rigging scandal, Qatar, a small Middle Eastern oil-rich state, has been especially hard-hit. With its large stake in the German automaker, as well as in another suffering business, Glencore PLC, Qatar's sovereign wealth fund has lost as much as $4.6 billion since Monday, Bloomberg reported.
Data compiled by Bloomberg showed that Qatar's Investment Authority was the world's largest holder of Volkswagen preferred shares. With the revelation last week that the software in popular Volkswagen cars, including Jetta and Passat models, had been rigged to report lower emission numbers than they actually produced in road , the company stock fell by more than 20 percent Monday, for a fall of over 30 percent so far this year.
CNN reported that Qatar had a 17 percent stake in Volkswagen and valued its sovereign wealth fund at $256 billion. "The shareholders are the biggest victims of this... They are losing a lot of money," said Theo Vermaelen, professor of finance at INSEAD business school, in an interview with CNN. "Whether this translates to a reduction in demand remains to be seen."
Qatar was also the third-largest holder of Volkswagen's regular stock, Bloomberg reported. Officials from Qatar's Investment Authority declined to comment about their potential losses.
Glencore, a British-Swiss trading and mining company, closed with low prices Tuesday as worldwide metal prices have declined amid China's economic slowdown. Qatar's Investment Authority owns over 8 percent of Glencore, according to calculations and data from Blooomberg.
Volkswagen's CEO apologized for the false emissions data Sunday. "I personally am deeply sorry that we have broken the trust of our customers and the public," CEO Martin Winterkorn said in a statement. "Volkswagen has ordered an external investigation of this matter."
Speculation continued Wednesday over whether Winterkorn or other top Volkswagen officials would step down. Experts have worried that the Volkswagen scandal could hit the broader German automobile industry. Shares of German companies Daimler and BMW fell Tuesday.
© Copyright IBTimes 2022. All rights reserved.
FOLLOW MORE IBT NEWS ON THE BELOW CHANNELS