Volkswagen Diesel Scandal Update 2015: Dallas Sues German Automaker Over Emissions Software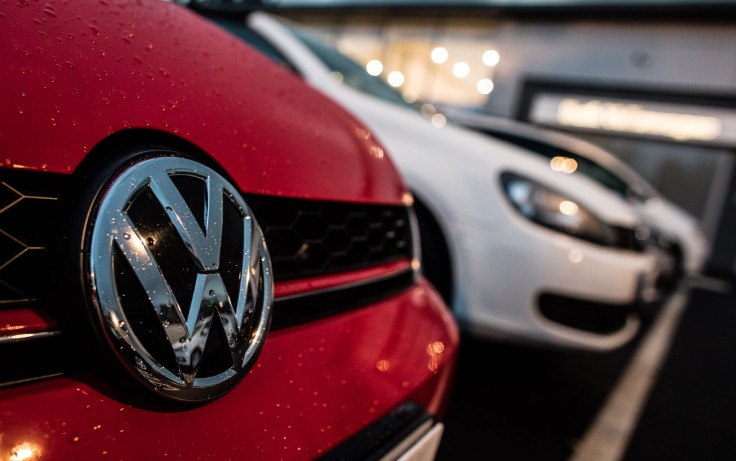 The city of Dallas, Texas, has become the latest local governmental entity to sue Volkswagen Group, the Dallas Morning News reported Thursday. City authorities sued the German auto-maker over software trickery that faked road-test emissions for millions of diesel cars.
The Volkswagen emissions scandal broke in September after a small University of West Virginia laboratory discovered that the software in several of Volkswagen's most popular diesel engines was producing up to forty times more road emissions than the legal level. Environmental protection agencies around the world almost immediately began official probes to look into the extent and damages of Volkswagen's software.
With 11 million cars in the U.S. affected by these faulty diesel engines, however, many people nation-wide who own a Volkswagen car or one of the cars from its subsidiaries, such as Audi and Porsche, have wanted more immediate results. An EPA probe is likely to stretch on for months and many local authorities have taken up the cause, with 34 lawsuits having been filed in the U.S. by Sept. 27, according to National Public Radio.
Dallas was one of several state and city governments in the U.S. that has filed charges against Volkswagen following discovery of Volkswagen's emissions lies in mid-September. City authorities, who spoke to the Dallas Morning Times on the condition of anonymity, said that they were pushed to file charges after Harris County, which includes, Houston, Texas, filed a multi-million dollar lawsuit against Volkswagen Tuesday.
City leaders from Dallas said they wanted to "put a stake in the ground" before other state or federal officials jumped on the bandwagon. The city has not yet said how many affected cars it believes to be in its jurisdiction or how much money it will sue for.
One Dallas resident who filed her own lawsuit against Volkswagen called the situation "one of the most deliberate and blatant frauds to be perpetrated on the U.S. consumers by an international automotive conglomerate in history," according to the Dallas Morning News.
© Copyright IBTimes 2022. All rights reserved.
FOLLOW MORE IBT NEWS ON THE BELOW CHANNELS