US Volkswagen Emissions Scandal 2015 Update: West Virginia Sues Car Manufacturer, Other States to Follow?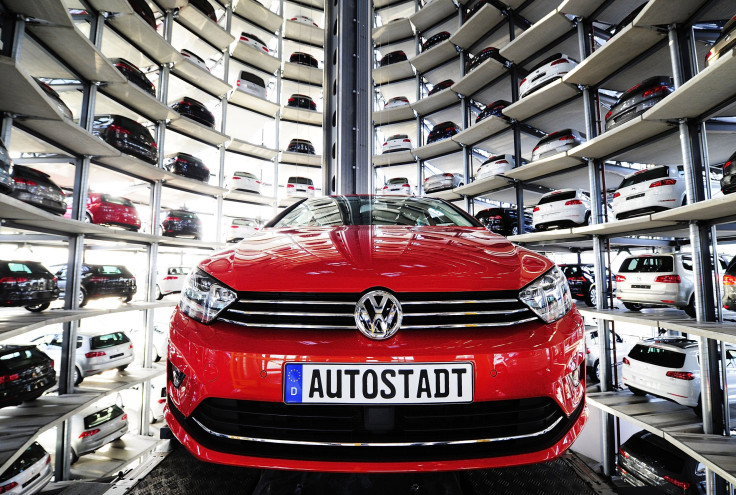 The state of West Virginia filed a civil suit Monday against the German automobile manufacturer Volkswagen group after scientists discovered in September that 11 million of its diesel cars sold in the U.S. were equipped with software that faked road test emissions to appear more environmentally friendly. The state's attorney general has asked for $5,000 in penalties per violation, West Virginia news outlets reported Monday.
After it was discovered that millions of some of the most popular cars made by Volkswagen group, such as the Beetle and Jetta, were in fact emitting up to 40 times a healthy level of toxins, environmental activists and car-owners alike were outraged. Many of those affected by the scandal, however, have found themselves with no recourse.
Volkswagen has said it's working on a new software with which to equip all of the cars affected, but they have not yet recalled cars or offered refunds to car-owners. Several groups of car-owners started class-action lawsuits while the environmental protection agencies in the U.S. and around the world began official probes into what occurred.
West Virginia has been one of the first states to file an official lawsuit on behalf of its affected residents. The move comes as no surprise to some residents of the state, however, as a small lab at West Virginia University was in fact the first to discover Volkswagen's trickery.
Attorney General Patrick Morrisey filed his complaint in Kanawha County Circuit Court, alleging that Volkswagen falsely advertised for their diesel cars by marketing them as environmentally-friendly. Volkswagen of America therefore violated the West Virginia Consumer Credit and Protection Act, according to Morrisey.
"West Virginia consumers responded to Volkswagen's advertising by purchasing TDI clean diesel models, expecting that their vehicles would be environmentally friendly, fuel efficient, and high performance as advertised," he said, adding "Volkswagen allegedly knowingly engineered certain vehicles to cheat U.S. emissions tests." The attorney general is also asking for additional damages for consumers to be reimbursed for money spent on higher fuel costs for their Volkswagen cars.
Texas, California and Tennessee are among the states that have already filed or are in the process of filing their own lawsuits against the company, for everything from consumer trickery to criminal pollution.
© Copyright IBTimes 2023. All rights reserved.