Volvo, NVIDIA Partner On Self-Driving Technology, Fully Autonomous Cars May Be Launched By 2021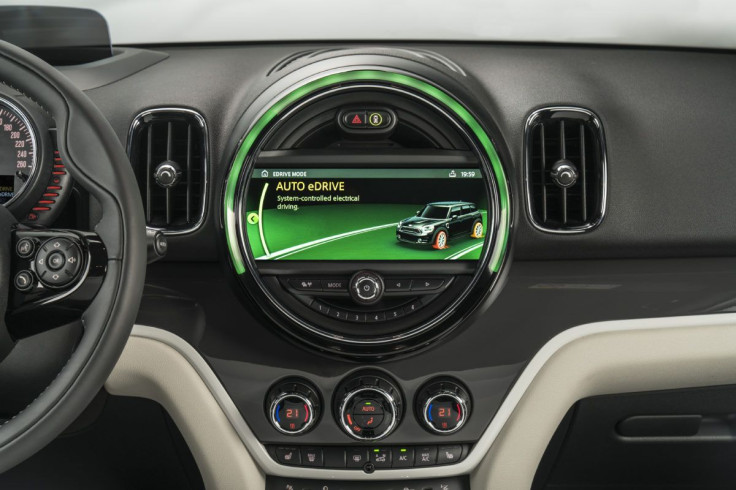 Smartphone chipmaker Nvidia has partnered with automotive safety company Autoliv and automotive company Volvo to develop self-driving software and hardware. In a press release, the company Tuesday said it aims to achieve Level 4 autonomy, i.e., full autonomy by 2021.
"This cooperation with NVIDIA places Volvo, and Autoliv at the forefront of the fast-moving market to develop next generation autonomous driving capabilities and will speed up the development of Volvo's own commercially available autonomous drive cars," Håkan Samuelsson, President and Chief Executive of Volvo Cars, stated in the press release Tuesday.
Read: Mercedes-Benz, Nvidia Will Work Together To Develop Self-Driving Solutions
As a part of the agreement, Zenuity, a joint venture of Autoliv and Volvo will use Nvidia's artificial intelligence-based car computing platform for the development of its own self-driving software.
Artificial intelligence is the basic building block of self-driving technology and it is the reason automotive firms are working with tech companies to develop self-driving systems. The press release further stated the companies will work together to create artificial intelligence-based deep learning solutions for object detection, recognition the anticipation of threats and safe navigation. These solutions will work together to create a high-definition map for a self-driven car which would enable it to map out a safe route and drive precisely along it while making adjustments for the changing circumstances. They will also stitch together multiple inputs from the cameras mounted on the car to create a complete surround view.
The software developed together by the companies will be sold to third parties. It will also be used for Volvo's own self-driven cars.
The self-driven car developed by Nvidia, Volvo, Autoliv, and Zenuity, will use the Nvidia Drive PX2 artificial intelligence based self-driving system which was first showcased at Consumer's Electronic Show (CES) 2016. It runs on a single processor and supports AutoCruise — highly automated driving using high-definition graphics on a low-power battery.
To enable fully autonomous driving that the companies are aiming for, multiple PX2 platforms can be used parallel to each other.
The major player among the three companies with regard to self-driving technology is Nvidia. Volvo isn't the only company Nvidia is partnering with — Mercedes-Benz, too, announced plans to partner with the chipmaker at the CES 2017 in January. It has also developed the P100 graphics processing unit for Tesla in the past.
According to TechCrunch, Nvidia is developing advanced self-driving tech with features such as co-pilot, which is an integrated system of tools such as facial recognition, voice recognition and external sensors, which could then be used to improve driver safety and usability.
Read: Nvidia Testing Self-Driving Cars In California?
The company has also started testing its own self-driving cars in California, confirmed a video released by the company in December.
Besides Nvidia, tech giants such as Apple and Google are also currently working on their own self-driving vehicle projects.
© Copyright IBTimes 2023. All rights reserved.
FOLLOW MORE IBT NEWS ON THE BELOW CHANNELS