Mercedes-Benz Partners With NVIDIA For AI Car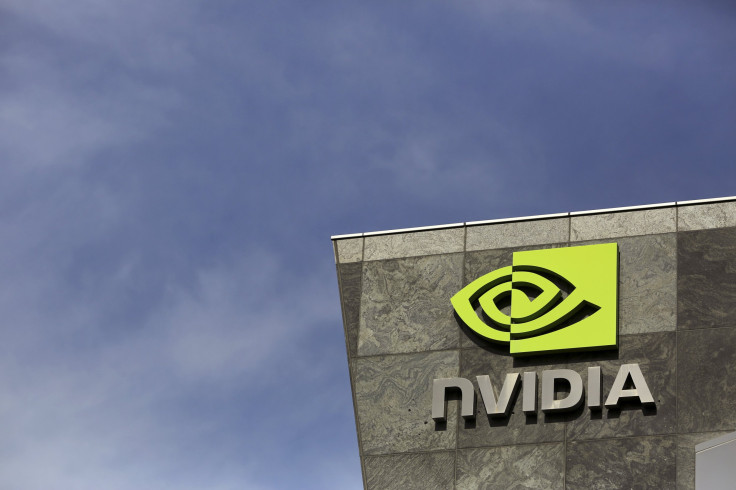 As a company, NVIDIA might be best known in the graphics card and gaming market, but its latest project and partnership with Mercedes-Benz is a notable departure.
At CES 2017, NVIDIA and Mercedes-Benz announced plans to bring a vehicle with Nvidia-powered AI to market by the end of the year. During a keynote with NVIDIA CEO Jen-Hsun Huang and Mercedes-Benz VP of Digital Vehicle and Mobility Sajjad Khan Sajjad Khan, Jen-Hsun announced the initial stages of the project, which started three years ago.
"When our teams came together there was instant chemistry," Jen-Hsun said. "We share a common vision about how AI can change your driving experience and make it more enjoyable."
Earlier this week at CES, NVIDIA also highlighted several aspects of its work in AI. According to a report from TechCrunch, a major feature is Co-Pilot, an integrated system built around tools like facial recognition, voice recognition and external sensors to improve driver safety and usability. Information on availability and how the AI will work within the car are unavailable at this time, but NVIDIA and Mercedes-Benz are expected to highlight more closer to the car's launch.
NVIDIA is also among several companies that has made major automotive announcements at CES this week. Along with Faraday Future's first demonstration of its FF 91 electric car, Microsoft announced plans to bring its Cortana smart home assistant program to cars from BMW and Nissan. Google's Android will also be found in the newest update to Uconnect, Fiat Chrysler's car system.
© Copyright IBTimes 2023. All rights reserved.