VW Emissions Scandal: US Files Civil Suit Against Volkswagen For Allegedly Violating The Clean Air Act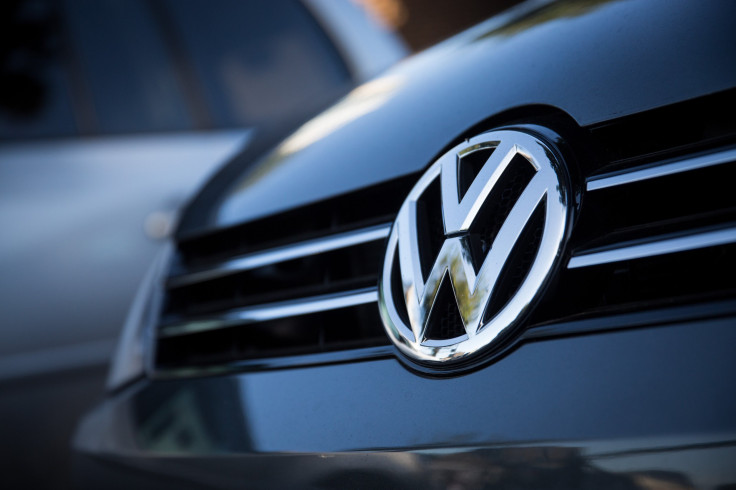 The U.S. Justice Department on Monday filed a civil suit against German automaker Volkswagen AG for allegedly violating the Clean Air Act with illegally installed software aimed at fraudulently passing emissions tests. As many as 600,000 Beetles, Passats, Jettas, Golfs and Audis in the U.S. contain the cheat device, and the lawsuit could lead to billions of dollars in penalties.
"The United States will pursue all appropriate remedies against Volkswagen to redress the violations of our nation's clean air laws," Assistant Attorney General John Cruden, head of the department's environment and natural resources division, told Reuters.
The Justice Department could still file criminal charges after the Environmental Protection Agency referred the case to federal prosecutors. Late last year the Justice Department announced a new policy to go after executives of companies caught engaged in wrongdoing, and Volkswagen could emerge as a test of federal prosecutors' resolve to do more than just impose financial penalties.
Volkswagen AG | FindTheCompany
"Using a defeat device in cars to evade clean air standards is illegal and a threat to public health," Cynthia Giles, the EPA's assistant administrator for enforcement, said in September after Volkswagen admitted to systematically cheating on U.S. emissions tests. "EPA is committed to making sure that all automakers play by the same rules."
The federal lawsuit will be filed in the Eastern District of Michigan before it moves to Northern California, where the company faces class-action lawsuits.
The vehicles affected by U.S. recalls to fix the emissions cheating problem are the Audi A3 2.0 L TDI (2009-15 model years); VW Beetle 2.0 L TDI (2009-15); Beetle Convertible 2.0 L TDI (2009-15); VW Golf 2.0 L TDI (2009-15); VW Golf SportWagen 2.0 L TDI (2015); VW Jetta 2.0 L TDI (2009-15); Jetta SportWagen 2.0 L TDI (2009-14); and VW Passat 2.0 L TDI (2012-15).
© Copyright IBTimes 2023. All rights reserved.