VW Will Accelerate Porsche Acquisition, Pay More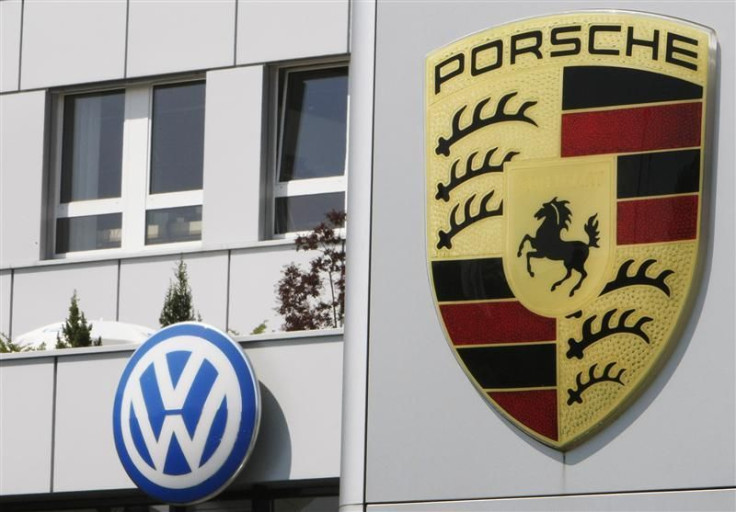 Volkswagen AG (Frankfurt: VOW) will pay €600 million ($750 million) more than originally expected for the remaining 50.1 percent of sports car maker Porsche, bringing the total cost of the acquisition to €4.5 billion, up from €3.9 billion, according to Bloomberg Thursday.
Wolfsburg-based Volkswagen is rushing to complete the merger with Stuttgart-based Porsche as soon as possible, according to Reuters, taking the wind out of a previous announcement that the companies had found a tax-exempt method for the deal.
After two years in the works, the deal was put on hold in September following lawsuits by short sellers in the U.S. claiming Porsche had a hidden stockpile of Volkswagen shares which caused losses of more than $1 billion for investors, according to Reuters. Volkswagen AG (Frankfurt: VOW) shares fell 1.55 percent to €114.55 Thursday.
© Copyright IBTimes 2023. All rights reserved.