Wall Street Bigwigs Launch Crypto Exchange EDX Markets
KEY POINTS
EDX Markets will settle transactions on a blockchain
Former Citadel Securities executive Jamil Nazarali is the CEO of EDX Markets
Its main focus is "customer security and regulatory compliance"
A team of Wall Street bigwigs has launched a new cryptocurrency exchange named EDX Markets (EDXM). It has backing from financial services company Charles Schwab, market-making firm Citadel Securities, the digital assets arm of Fidelity, Fidelity Digital Assets, and others.
In an announcement, EDX Markets said it is "a first-of-its-kind exchange that will address latent demand for digital asset trading by enabling safe and compliant trading of digital assets through trusted intermediaries."
Additionally, the exchange will combine the tech provided by independently owned, technology-driven stock exchange, Members Exchange (MEMX) "with best practices from traditional financial markets and tighter spreads enabled by greater liquidity." The Wall Street bigwigs backing the exchange would aim to support "secure, fast and efficient" crypto trading for institutional and retail investors.
While its current partners include Charles Schwab, Citadel Securities, Fidelity Digital Assets, Paradigm, Sequoia Capital and Virtu Financial, other firms are expected to join in the near future. Furthermore, the exchange will be highly liquid in order to offer better prices than the crypto exchanges that currently lead the market.
Trading activities will be settled on the blockchain and a network of select custodians will be used to safeguard the digital assets on the platform. "Customer security and regulatory compliance" are its core foundational principles, the crypto exchange said.
Jamil Nazarali, the former global head of business development at Citadel Securities, will head the crypto exchange as its Chief Executive Officer (CEO) and Tony Acuña-Rohter, who was previously the Chief Technology Officer (CTO) at the crypto firm ErisX, will serve as the CTO of EDX Markets.
"We look forward to welcoming additional participants to the exchange, which will drive ongoing trading in this important asset class while creating a virtuous cycle of continually enhanced liquidity and efficiency supported by MEMX's cutting-edge technology," said Nazarali said.
While Fidelity is backing EDX Markets, the financial services corporation is also planning to allow its customers to trade the world's biggest cryptocurrency Bitcoin (BTC) on its online brokerage platform.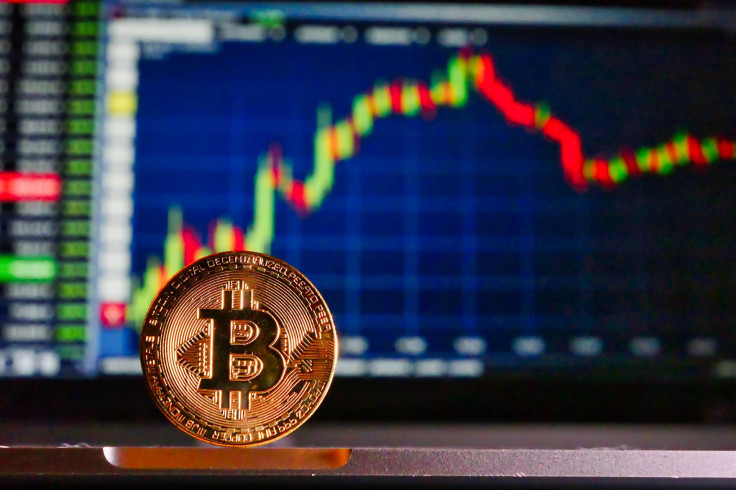 © Copyright IBTimes 2023. All rights reserved.