Fidelity May Allow Bitcoin Trading On Its Brokerage Platform: Report
Multinational financial services corporation Fidelity Investments is considering a plan to allow its customers to trade the world's biggest cryptocurrency Bitcoin (BTC) on its online brokerage platform, according to a report.
As per the Monday report by The Wall Street Journal, which cited people familiar with the matter, the company might allow its 34 million individual investors to be able to purchase the leading crypto coin via its brokerage platform.
Interestingly, Fidelity published a report titled "Bitcoin First" in January in which it outlined several reasons why investors should put their money in BTC, which is considered a store of value by its proponents. Now, the company is reportedly considering providing its millions of customers a way to do the same.
"Bitcoin is fundamentally different from any other digital asset. No other digital asset is likely to improve upon bitcoin as a monetary good because bitcoin is the most (relative to other digital assets) secure, decentralized, sound digital money," Fidelity stated in its "Bitcoin First" report.
Meanwhile, Fidelity also launched the Fidelity Digital Assets firm in 2018 through which it started offering enterprise-quality custody and trade execution services for digital assets to institutional investors and hedge funds.
Fidelity announced in June that it would partner with MicroStrategy to launch Bitcoin 401(k) which will allow employees to save and invest a portion of their retirement fund in BTC. However, this new product from Fidelity attracted the attention of Ali Khawar, the acting assistant secretary of the Labor Department's Employee Benefits Security Administration, who questioned Bitcoin 401(k).
In an open letter in July, Senators Elizabeth Warren, Richard Durbin and Tina Smith called Fidelity's decision "immensely troubling."
"This begs the question: when saving for retirement is already a challenge for so many Americans, why would Fidelity allow those who can save to be exposed to an untested, highly volatile asset like Bitcoin?" asked the Senators in the letter.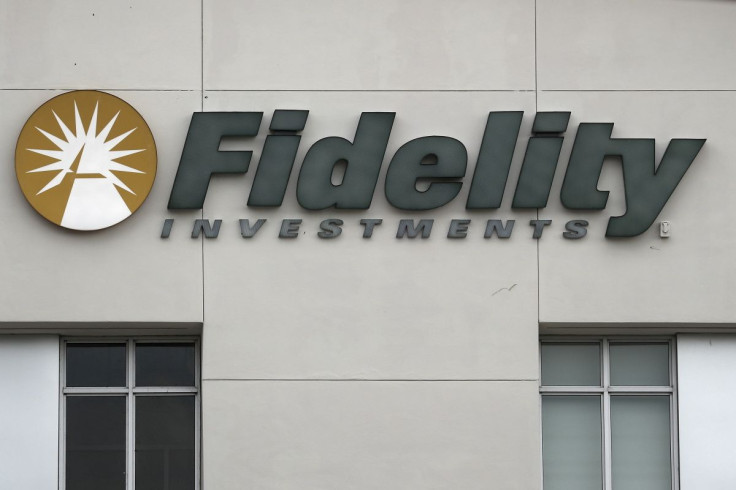 © Copyright IBTimes 2023. All rights reserved.