Walmart Is Pulling This Product From Its Shelves Over Monkey Labor Issues
Walmart (WMT) has joined a growing list of retailers that are pulling Chaokoh coconut milk from its shelves over accusations that the company uses forced monkey labor to make the product.
Walgreens, Food Lion, Giant Food, Stop & Shop, Wegmans, Costco, Target, and Kroger have also pulled the coconut milk brand from their store shelves.
The push to remove Chaokoh coconut milk comes after the People for the Ethical Treatment of Animals (PETA) said it sent Walmart 86,000 emails requesting the retail giant stop selling Chaokoh coconut milk products after an investigation revealed that the Thai supplier allegedly used forced monkey labor, Axios reported.
PETA announced that Walmart has discontinued stocking Chaokoh coconut milk, and Walmart also confirmed to the news outlet that it no longer sells the products in its stores or online. Sam's Club did not list Chaokoh coconut milk on its website for purchase as of late Monday, according to the Axios.
PETA has been campaigning for retailers to stop selling Chaokoh coconut milk since a 2019 investigation accused the company of forcing monkeys to harvest the coconuts used in the product in alleged animal exploitation.
PETA Executive Vice President Tracy Reiman told Axios in a statement, "The coconut trade uses social monkeys as chained-up coconut-picking machines, depriving them of any opportunity to eat, play, or spend time with their families."
Theppadungporn Coconut Co., which produces the Chaokoh coconut milk, has claimed that it did not find any use of monkeys for harvesting coconuts on 64 farms out of 817 that it randomly picked in a September 2020 Monkey-Free Coconut Due Diligence Assessment conducted by certification firm Bureau Veritas Certification (Thailand), according to its website.
According to PETA, over 45,000 stores have halted the sale of coconut products linked to monkey labor in Thailand.
As of Tuesday premarket hours, shares of Walmart were trading at $121.37, down $3.50, or 2.80%.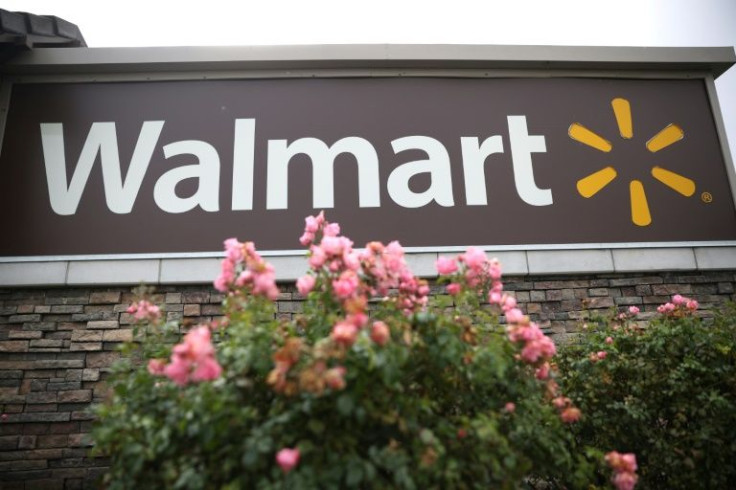 © Copyright IBTimes 2022. All rights reserved.
FOLLOW MORE IBT NEWS ON THE BELOW CHANNELS